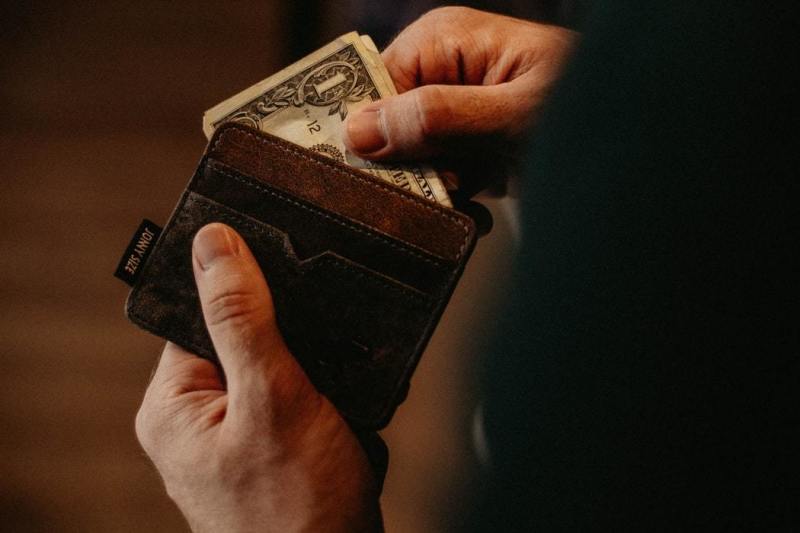 Have you ever considered that we spend at least half of our waking hours working to earn a living? In fact, for many of us, that percentage is probably significantly higher. Now, it is good to be thankful that God has provided us with some wonderful opportunities to earn a living, but many of us may not always work in a job that we particularly love. Out of a desire to provide for our family and be a contributing member of society, we endure often stressful and tedious days, weeks and even months, doing whatever we have the opportunity to do. Work can be highly rewarding but is also frequently a considerable challenge. So, we see that whether we have our dream job, or are working toward that end, the paycheck we receive represents a significant percentage of our life's effort.
Many of us know that we are to do all things unto Christ and should have this attitude of gratefulness that we have decent jobs and rewarding work to do. One of the most prominent themes I discuss is that the Lord provides for us, even when we're not entirely considerate of Him, nor grateful (nor even aware sometimes.) So if the Lord truly considers us of much greater value than a sparrow in the field, and He feeds the sparrows who don't even work, why is money one of the most crippling stressors on the planet?
The answer is simple. We have a deep fear of money.
Click here to read more.
SOURCE: Christian Post, Dan Celia