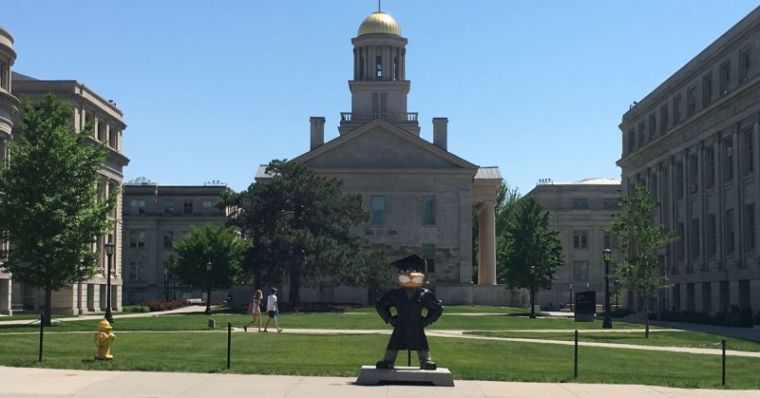 An appeals court has ruled that the University of Iowa, which previously punished a Christian student group for only allowing Christians to be leaders, cannot be immune from lawsuits.
Business Leaders in Christ recently sued the university and some of its officials, seeking damages after the school was found to have unlawfully punished the Christian student club.
Although a district court barred the university from enforcing a registered student organization policy against BLinC, it also granted qualified immunity, which stops public officials from being sued for deeds performed in their official capacity, to all of the defendants.
Click here to read more.
SOURCE: Christian Post, Michael Gryboski