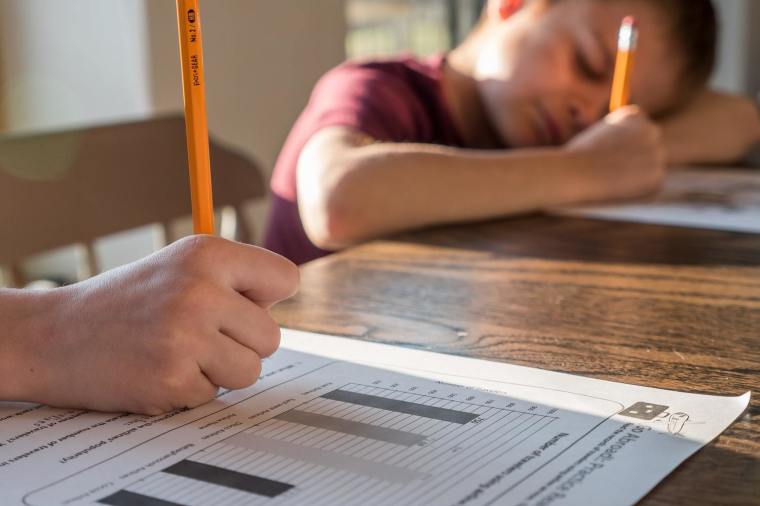 A year into the coronavirus pandemic, many public schools in the United States remain closed for in-person instruction. While some experts assail the prolonged widespread closure of public schools for causing students to experience declines in mental health and academic performance, others see a blessing in disguise that will empower alternative forms of education.
When the coronavirus pandemic was declared in March 2020, schools around the world ceased holding in-person instruction. Many school districts transitioned to virtual learning, where students would meet with their teachers via digital platforms such as Zoom. The widespread closure of public schools continued in most cases for the remainder of the 2019-'20 school year.
When the 2020-'21 school year began, many school districts in the U.S. continued to conduct classes entirely virtually or embraced a "hybrid" model where students attend classes in-person for part of the week while distance learning the rest of the week. While only a small number of school districts offered full, in-person learning for all students at the beginning of the school year, that number has expanded as the year progresses.
Click here to read more.
SOURCE: Christian Post, Ryan Foley