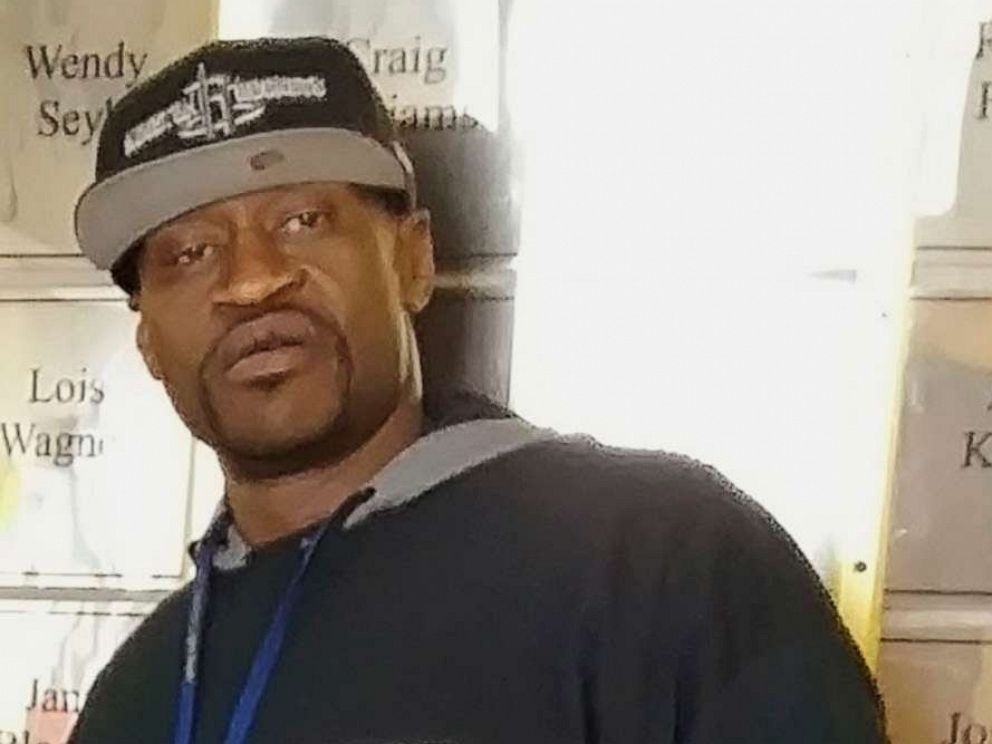 The city of Minneapolis has reached a $27 million settlement with George Floyd's family just weeks before the trial is scheduled to begin for the former officer charged with murder in his death.
The City Council unanimously approved the settlement Friday after adding the matter to its agenda for a closed session. The settlement includes a $500,000 contribution from Floyd's family to the community at the intersection of 38th and Chicago Avenue — now widely known as George Floyd Square.
"I hope that today will center the voices of the family and anything that they would like to share," Council President Lisa Bender said. "But I do want to, on behalf of the entire City Council, offer my deepest condolences to the family of George Floyd, his friends and all of our community who are mourning his loss."
Benjamin Crump and other attorneys representing Floyd's family members held a news conference Friday afternoon where they were joined by Mayor Jacob Frey and City Council members.
Crump said it was the largest pretrial civil rights settlement ever, and "sends a powerful message that Black lives do matter and police brutality against people of color must end."
He praised Frey and the Minneapolis City Council at the news conference and said Floyd's death "was a watershed moment for America."
In a statement Friday, one of Floyd's sisters, Bridgett Floyd, said: "On behalf of all of my family members, I am pleased that this part of our tragic journey to justice for my brother George is resolved."
Click here to read more.
SOURCE: NBC News, Shaquille Brewster and Janelle Griffith