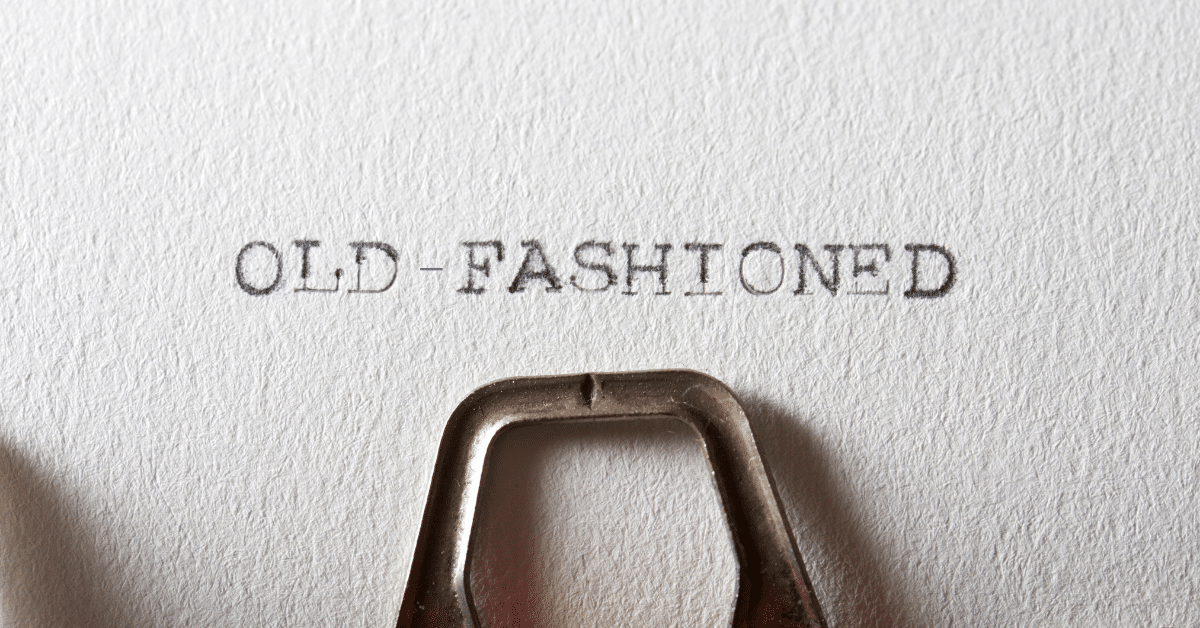 As I think back across 40 years of full-time ministry, I'm reminded of some older ways we did church then that could still work today. These ideas from years ago, in fact, make me wonder how we might use them today:
1. "Friend Day" – I know that's a strange thought in COVID days, but I trust we will move past these days at some point. Regardless (and for now, assuming we can provide proper space), there's value in challenging believers to make intentional efforts to invite their friends to church.
2. 24 Hour Prayer Wall – In my day, church members signed up on the "prayer wall," came to the church, and prayed in 15 or 30-minute segments — though some older folks still prayed at home. Today, we can use electronic means to make this same commitment to prayer.
Click here to read more.
SOURCE: Christian Post, Chuck Lawless