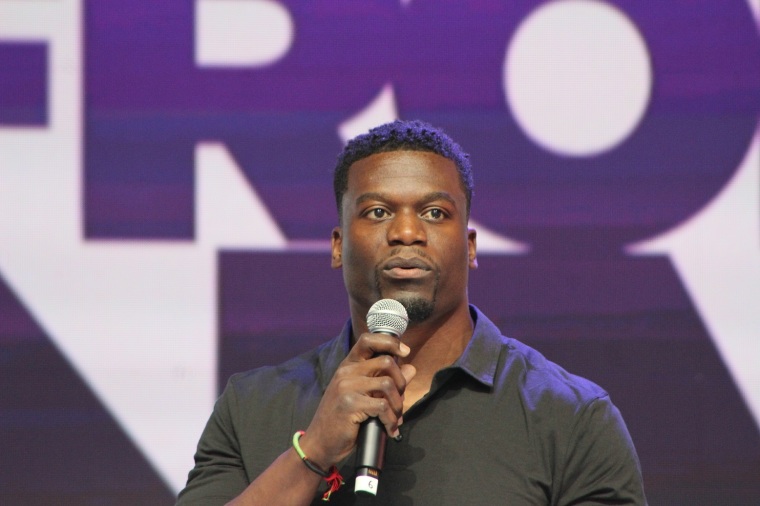 For former NFL star Benjamin Watson, abortion is a complex issue of justice, human rights, and dignity — and must be addressed holistically, from the economic and social disparities that drive the practice to the cultural mindset that normalizes it.
When the Human Coalition — an organization dedicated to removing the stain of abortion from America — offered Watson the role of vice president of strategic relationships, he gladly accepted.
"It's the opportunity of a lifetime," Watson told The Christian Post. "I got involved with Human Coalition because I love what they're doing from a dignity standpoint. We all have inherent dignity as creations of God. From womb to tomb, people deserve to be respected, and mothers deserve to be supported. Human Coalition has a full spectrum of services, from telecare and brick-and-mortar clinics to working toward policy and legislation. They are involved in so many different aspects of caring for women, families, and preborn children."
Click here to read more.
SOURCE: Christian Post, Leah MarieAnn Klett