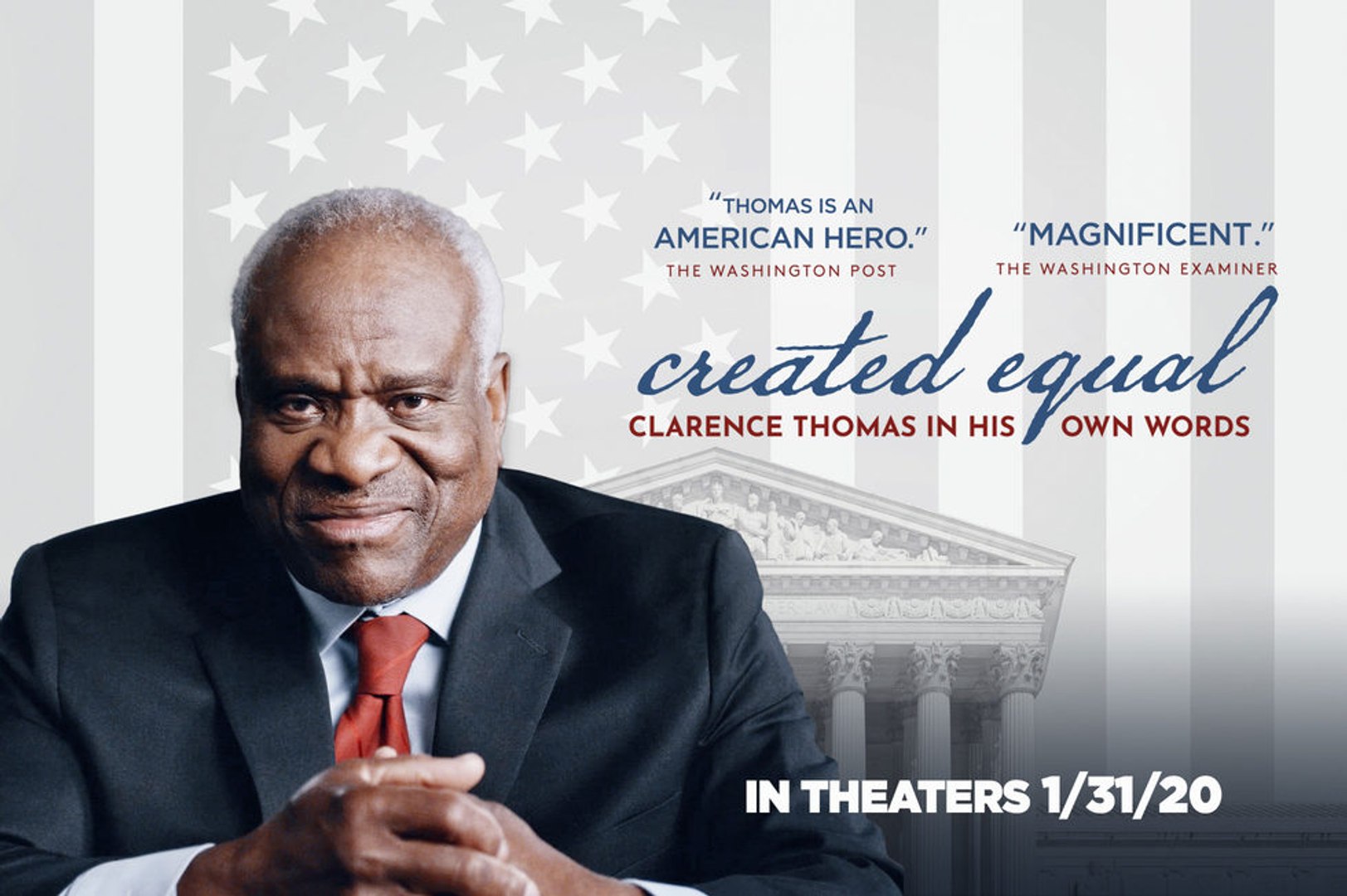 Amazon has stopped streaming a critically acclaimed PBS documentary on Justice Clarence Thomas, the only black justice currently serving on the U.S. Supreme Court, during Black History Month.
"This video is currently unavailable to watch in your location," the Amazon Prime page for "Created Equal: Clarence Thomas in His Own Words" reads.  The film has a five-star rating on the platform.
Additionally, the DVD version of the documentary is no longer available for purchase on through the online retailer.
The documentary's producer Michael Pack of Manifold Productions Inc. told The Blaze that the documentary was pulled from Amazon Prime around Feb. 8., just eight days into Black History Month.  The producer added that Amazon stopped streaming the documentary at its own discretion.
Click here to read more.
SOURCE: Christian Post, Anugrah Kumar