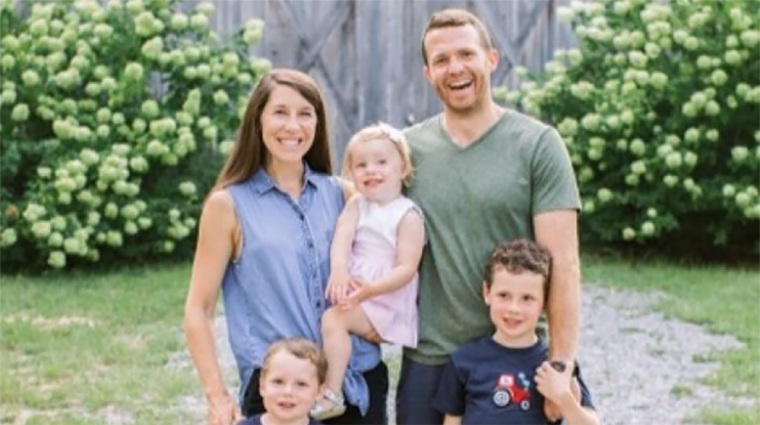 Just a few weeks from the expected date of delivery, an Alabama pastor and his wife, who's pregnant with conjoined twins who have separate hearts but shared liver, say "God has … been preparing" them for this.
Dwight Castle, pastor of missions at Redeemer Community Church in Avondale, and his wife, Stephanie, who are already raising three small children — two sons, ages 6 and 3, and a 2-year-old daughter — learned that their eight-week ultrasound report showed twin baby girls connected at their chest, down to their belly buttons.
Just before the test, Stephanie told the technician she had a dream the previous night that she was having conjoined twins. The couple have named the girls Susannah Jane and Elizabeth Florence.
Click here to read more.
SOURCE: Christian Post, Anugrah Kumar