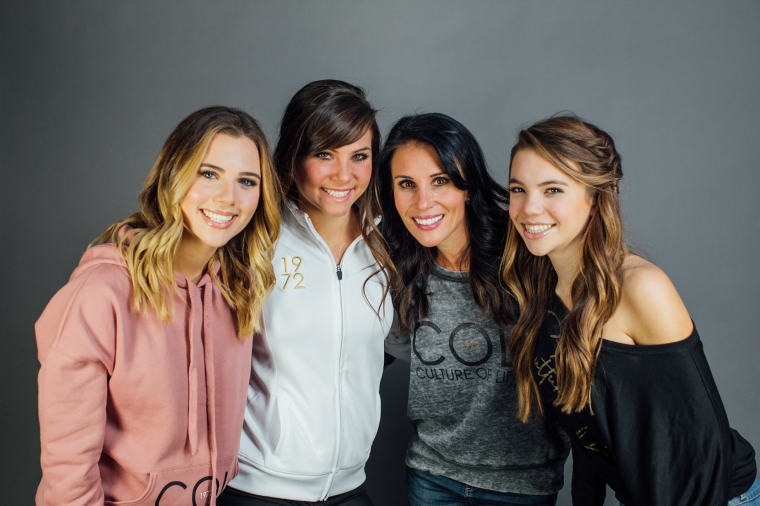 Fashion designer Carla D'Addesi is on a mission to defend the unborn, with her Culture of Life 1972 (COL1972) fashion brand serving as a "movement that protects and values human life."
The designer recently told "Politely Rude" podcast host Abby Johnson that her business was "birthed out of necessity" after she and her daughters discovered that a number of popular fashion brands contribute to pro-abortion organizations — something that left them dismayed.
"We discovered that there were over 70 brands that gave back to a culture of death," D'Addesi said, noting that COL1972 is a powerful alternative that aims to support Christian organizations and efforts.
Listen to D'Addesi explain her fashion brand as well as her popular 1972-themed necklace:
Click here to read more.
SOURCE: Christian Post, Billy Hallowell