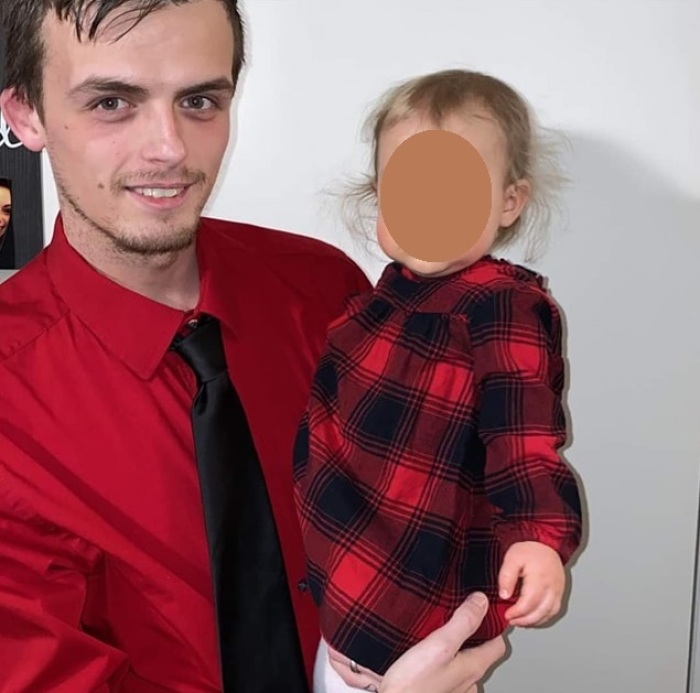 The pastor of Greenville Baptist Church said he tried to help the man who ultimately shot himself inside the church Monday night during an hours long standoff with Darke County deputies.
"The church door's always open to folks. Whoever needs to speak, needs a friend, needs a shoulder – we're there and available," said Pastor Tim Pol. "He came to speak with me and the further we talked, the further I realized where the conversation was going and it wasn't a good thing."
The man, who deputies identified as Vincent Veloz, 25, of Celina, got up during his conversation with Pol and got an AR-15 from his car in the parking lot. That's when Pol tried to get those who were inside the church for a Bible study to safety.
"I was already trying to call the police at that point, I was out here on the steps here but when I saw that, I went back inside and got all the folks that were in here downstairs to barricade themselves and all that — at the same time speak with the police and try to work with him," Pol told News Center 7′s John Bedell.
Veloz was flown to a Dayton hospital, where he is in critical condition. Deputies got charges of aggravated burglary approved in the case this afternoon, the sheriff's office said.
Crisis negotiators and the Darke County Sheriff's Office Special Response Team came to the church around 6:15 p.m. and tried to get Veloz to put down his gun and surrender. He shot himself after about three hours, the sheriff's office said.
Click here to read more.
SOURCE: WHIO TV 7