The SARS-CoV-2 virus that causes COVID-19 is so small you can fit 100 million viral particles on the head of a pin, yet so deadly and destructive it is the greatest challenge modern leaders have ever faced.
In 2020, heads of organizations had to cope with disruptions in everything from payables to personnel while struggling through sickness and mourning loss. COVID-19 came without warning or precedent. And it's not over yet. The crisis and resulting societal change have created a new day that requires leading in a new way.
I'm privileged to lead Oral Roberts University (ORU). As a leader, just like you, I work each day to create a better future, which was certainly the case during the COVID-19 pandemic. Higher education has been hit especially hard by COVID-19. In the winter and early spring of 2020, hundreds of colleges sent students home. Other students, concerned about health or the value of online-only education, stayed home. The result: close to one-third of US higher education institutions are at financial risk; 10 to 20 percent of US higher education institutes are in danger of closing permanently within a year.
Click here to read more.
SOURCE: Christian Post, William Wilson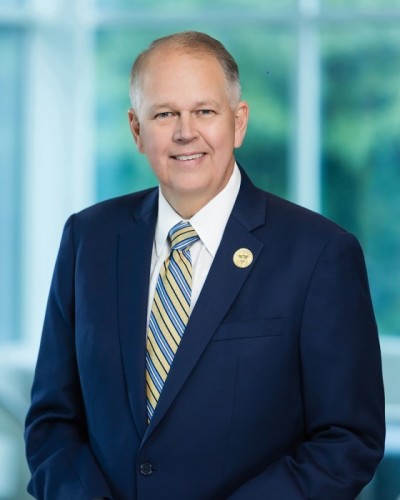 Dr. William M. Wilson is the president of Oral Roberts University (ORU) in Tulsa, Oklahoma. Dr. Wilson is instrumental in developing Spirit-empowered leaders through whole person education to impact the world. He is known as a global influencer and a dynamic speaker with four decades of executive leadership experience. Wilson's weekly television program, "World Impact with Dr. Billy Wilson" has been inspiring viewers in over 150 nations and multiple languages since 1998.
As Global Co-chair of Empowered21, which attracts Spirit-empowered principals from ministry, academics, and next-generation voices. Wilson is the Chair of the historic Pentecostal World Fellowship and holds leadership positions with the National Association of Evangelicals, Mission America Coalition, International Christian Embassy Jerusalem, American Association of Presidents of Independent Colleges and Universities, and the City of Tulsa Chamber of Commerce.