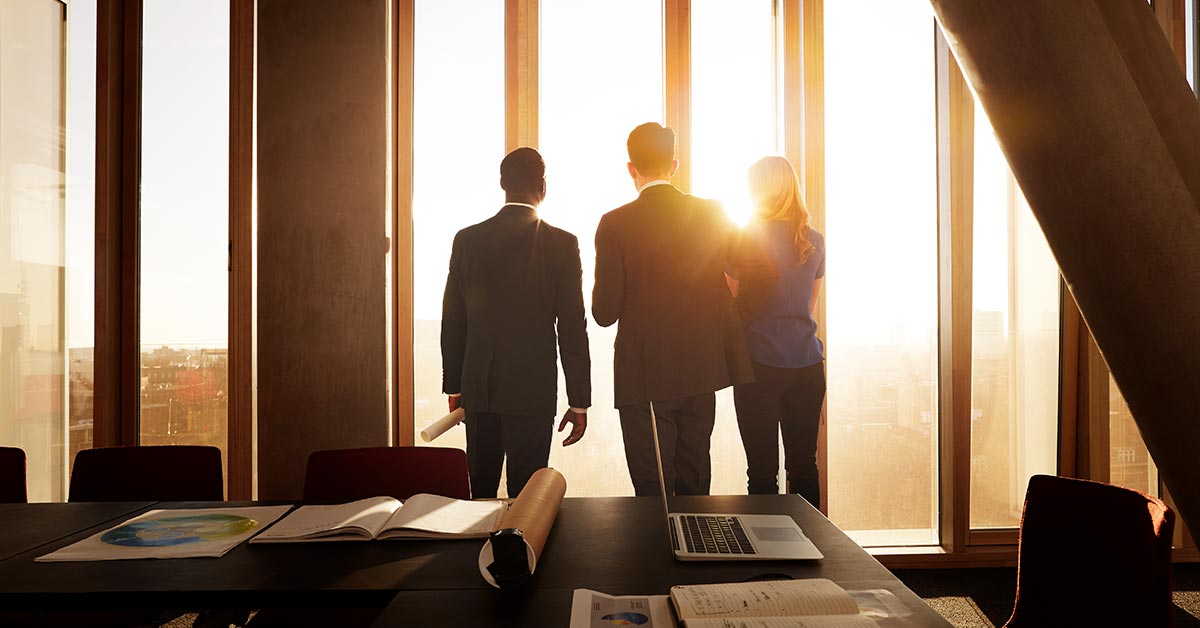 If there is one thing about 2020 that is true for everyone, it is that plans have changed and people are exhausted. All the change that happened this past year has caused people to become increasingly stressed by the uncertainty while also having more time than ever to think through the future. This combination has led many people to decide it's time to make major changes in their life. As you navigate retaining staff through this challenging time, set your organization up for success with a strong succession plan for when transition comes.
2020 reminded us that while we may not be in control of our circumstances, God calls upon us to steward our resources and gifts well. While we can't always prepare for what's next, we can make plans to better ensure that the future of our churches and organizations are in good hands. One way to achieve this is through thorough succession planning. No matter how far away transition seems, it's never too early to begin preparing and planning for your organization's next step.
Many leaders who were planning to retire in 4 or 5 years are now ready to step down from their leadership positions early. There are several reasons why this is happening. As a leader at your church, it's essential to understand what your senior staff might be facing and how to prepare for the next season should you face an upcoming succession.
Click here to read more.
SOURCE: Christian Post, William Vanderbloemen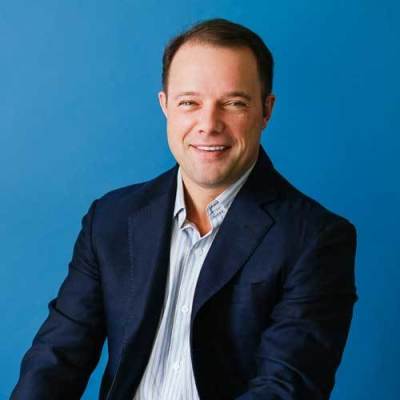 William Vanderbloemen is the CEO of Vanderbloemen, which serves teams with a greater purpose by aligning their people solutions for growth: hiring, compensation, succession and culture. Through its retained executive search and consulting services, Vanderbloemen serves churches, schools, nonprofits, family offices, and Christian businesses in all parts of the United States and internationally. Follow him on Twitter @wvanderbloemen.
He is the author of Next: Pastoral Succession That Works, Search: The Pastoral Search Committee Handbook, Culture Wins: The Roadmap to an Irresistible Workplace and Don't Just Send a Resume: How to Find the Right Job in a Local Church.