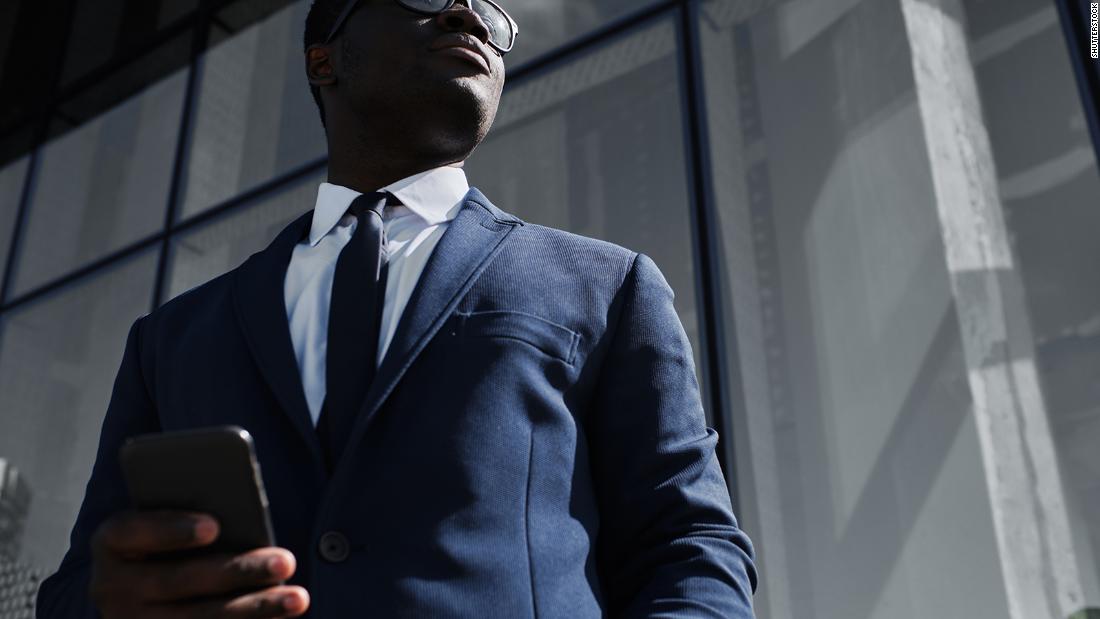 Nike has been talking this talk for the past quarter century: Diversity, inclusion, equality.
The company's ads, which famously encouraged America to "Just Do It," have celebrated disabled athletes, female participation in sports and Colin Kaepernick, the outcast NFL player who protested racial injustice in 2016.
This year, after George Floyd, a Black man, died under the knee of a white policeman in Minneapolis, Nike announced a $40 million commitment to the Black community, declaring that it will "never stop striving to role model how a diverse company acts." Nike even has three Black directors on its governing board of 12.
But all of those external signals stand in stark contrast to the complexion of the power players at the top of the company. All five of the top executive officers are white, a common reality in corporate America more than 55 years after the Civil Rights Act.
A USA TODAY analysis shows that while corporations and boardrooms have added African Americans over the decades, the executive suite has not, even at companies that have diverse boards.
USA TODAY reviewed the most recent proxy statements for the 50 largest companies in the Standard & Poor's 100 as of July 15, including some of the world's most influential consumer brands such as Apple and Facebook. These regulatory filings show compensation for the top executives, among other corporate matters, to help shareholders make informed decisions at stockholder meetings.
Nearly all – 48 – issued statements in support of the Black community following Floyd's death May 25, an unprecedented outpouring after decades of corporate silence on anti-Black racism and police killings in the United States.
Yet corporate America's top ranks look nothing like the country they serve. Of the 279 top executives listed in the proxy statements, only five, or 1.8%, were Black, including two who recently retired.
Many of these megacompanies are still led by all-white executives in the top five slots listed on proxy statements – the CEO, the chief financial officer and three other top-paid executives. In some cases, companies also list other top-paid officers who recently left. In all 279 listed executives appear on the 50 proxy statements examined by USA TODAY.
Business and diversity scholars say the executive suite is still one of America's most exclusive and impenetrable clubs, with the corporate hierarchy most closely resembling a plantation: Heavily white at the top. Black labor struggling to move up.
Click here to read more.
SOURCE: USA Today, Jessica Guynn and Brent Schrotenboer