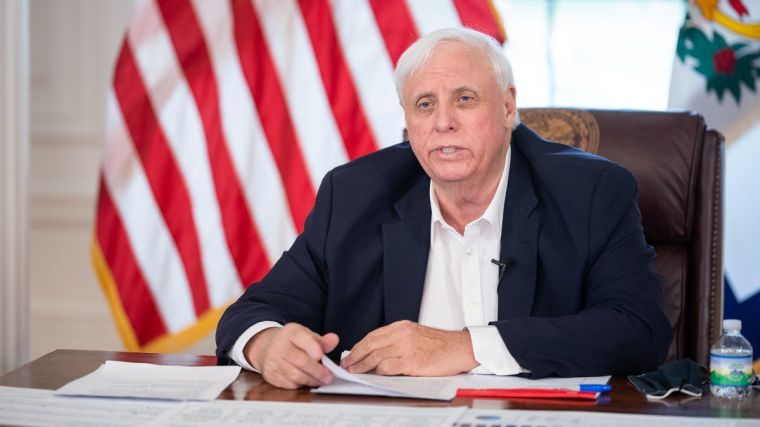 In West Virginia, not only are the number of COVID-19 deaths and hospitalizations coming down, they've vaccinated more people per capita than almost any other state.
The Mountain State is often last when it comes to national trends, but not this time. West Virginia is credited with leading the country when it comes to the COVID-19 vaccine roll-out and no one could be happier than West Virginia Gov. Jim Justice.
"Well, it does make me feel good, there's no question, (all the attention) is a little tiring," he joked, but added, "I am very proud."
Gov. Justice says a big factor in the state's success was not going with a federal plan to send the vaccine to big pharmacies like CVS and Walgreens. Instead, the state stayed local, partnering with mom & pop pharmacies.
"We recruited our local pharmacies, our local health clinics, we absolutely put our National Guard right to work, we took this to the people because the people are used to going to certain places and everything, and with all that, we started putting shots in people's arms and that's why we've led the way," Justice said.
Third-generation pharmacist Heidi Romero who works alongside her father at Griffith & Feil pharmacy in Kenova says West Virginia was ready before the vaccine was ready.
Click here to read more.
SOURCE: CBN News, Wendy Griffith