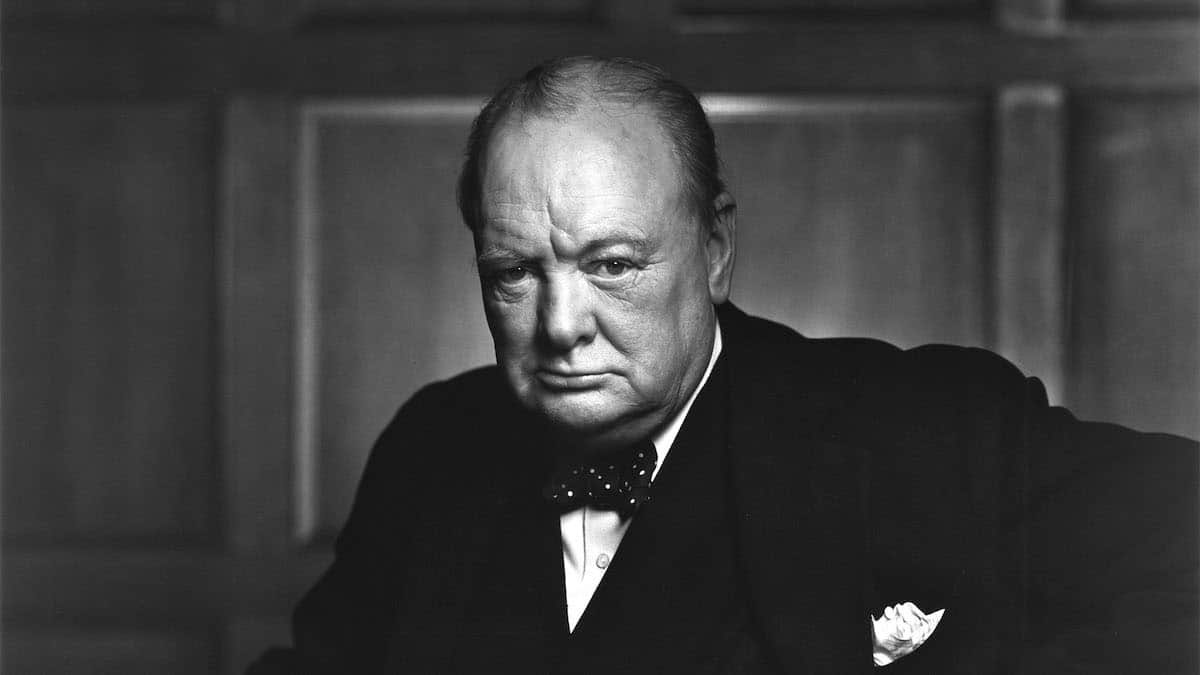 Sir Winston Churchill was a "white supremacist", and the civilization he struggled to save was "worse than the Nazis."
This opinion was stated by an academic at Churchill College, Cambridge. The professor was a participant in an official discussion group whose topic was, "Racial Consequences of Mr. Churchill."[1]
Churchill, like all of us, was a fallen human being, and sometimes his remarks were excessive and offensive. However, the Cambridge don and other members of the panel who are people of color might not have existed at all had Churchill not led a powerful resistance against the Nazis. Hitler would have imposed the Third Reich and its distorted racial views globally.
Click here to read more.
SOURCE: Christian Post, Wallace B. Henley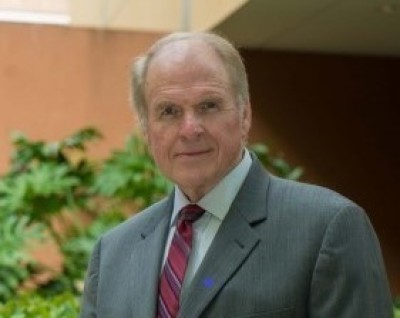 Wallace B. Henley's fifty-year career has spanned newspaper journalism, government in both White House and Congress, the church, and academia. He is author or co-author of more than 20 books. He is a teaching pastor at Grace Church, the Woodlands, Texas.