The keepers of the "Doomsday Clock" met virtually this year due to the pandemic. Not so the Lord of time and history and His team when they literally met at the Mount of Olives ("Olivet") two thousand years ago. There and then, Jesus gave them, not an estimate of coming events, but a factual report of their position in time and where history was headed.
This account came from the mouth of the Lord of history for Whom and by Whom time, the crucible of history, exists.
The "Doomsday Clock" is the imaginary timepiece envisaged in 1947 by a group of atomic physicists that included Albert Einstein. The experts who produce The Bulletin of Atomic Scientists (BAS) wanted to find ways to assess everything from global environment and population to nuclear arms and global war threats.
Click here to read more.
SOURCE: Christian Post, Wallace B. Henley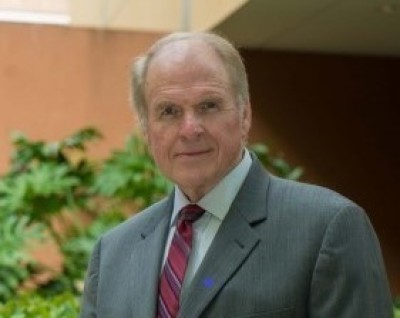 Wallace B. Henley's fifty-year career has spanned newspaper journalism, government in both White House and Congress, the church, and academia. He is author or co-author of more than 20 books. He is a teaching pastor at Grace Church, the Woodlands, Texas.