The American cultural elite "disdains the rest of America," said Yale Professor David Gelernter.[1]
"Members of the new elite may love America, but, increasingly, they are not of it," wrote conservative commentator Joseph Bottum.[2]
Christopher Lasch lamented the "nearly complete takeover of America's mechanism of education and credentialing…it's a question whether the elites even think of themselves as Americans at all."[3]
Dr. Al Mohler writes that today's "secular elites have a singular devotion toward the unconditional surrender of divergent theistic worldviews — especially the Christian worldview… a secular society will not tolerate any individual, institution, church, or denomination until it fully surrenders to a secular worldview."[4]
Every society ultimately is dominated by a cluster of elites who agree about what that worldview, beliefs, and values ought to be.
Click here to read more.
SOURCE: Christian Post, Wallace B. Henley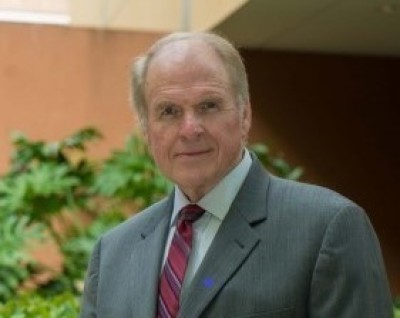 Wallace B. Henley's fifty-year career has spanned newspaper journalism, government in both White House and Congress, the church, and academia. He is author or co-author of more than 20 books. He is a teaching pastor at Grace Church, the Woodlands, Texas.