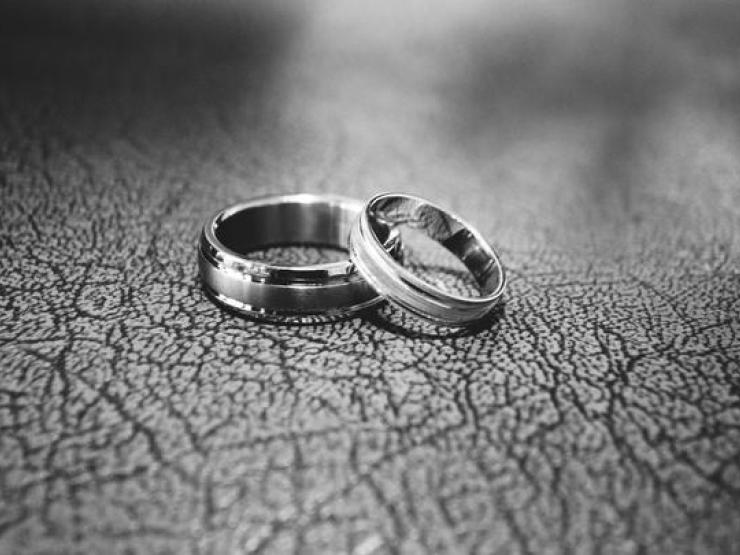 A study from Marriage Foundation suggests most married couples won't be heading to the divorce courts following the Covid pandemic.
The research looked at 3,005 parents who completed a survey for the ONS and found twice as many married couples said their relationship had improved during the Covid-19 restrictions.
Those considering divorce had dropped by two-thirds compared to before the pandemic began, according to the UK Household Longitudinal Coronavirus survey.
One per cent of married dads and 0.7 per cent of married mums said they were considering divorce. This had gone up by 0.4 per cent for men since June and decreased ever so slightly for women.
However, when couples were asked the same question between 2017-19, an average of 2.5 per cent of married dads and 5.6 per cent of married mums said they were considering divorce.
Harry Benson is research director for Marriage Foundation, he explained to Premier why the findings are significant:
"We've looked at a big household study and they looked at 3,000 parents who are both married and cohabiting, actually mums and dads. And in previous years, they've asked similar relationship questions. So we've got a comparison for what people look like before Covid times and then in June and September.
Click here to read more.
SOURCE: Premier Christian News