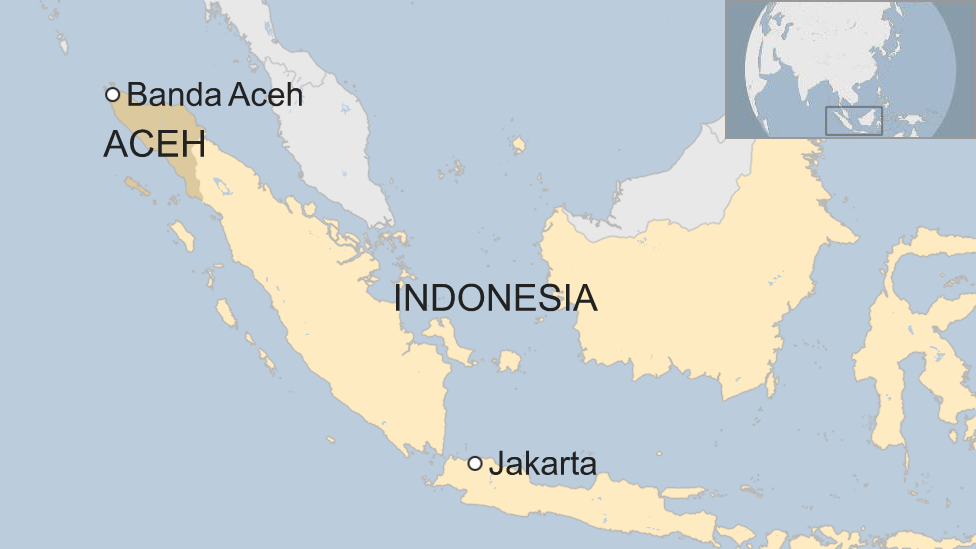 Two Christian men in Indonesia were flogged on Monday for drinking alcohol and gambling, which are crimes in the conservative Muslim Aceh province.
Agence France Press reports that each of the two men received 40 lashes from a masked Sharia officer who beat their backs with a cane.
Five others were flogged Monday in addition to the Christian men. The five others, all Muslims, were punished for the crimes of adultery and alcohol consumption.
Click here to read more.
SOURCE: Christian Post, Samuel Smith