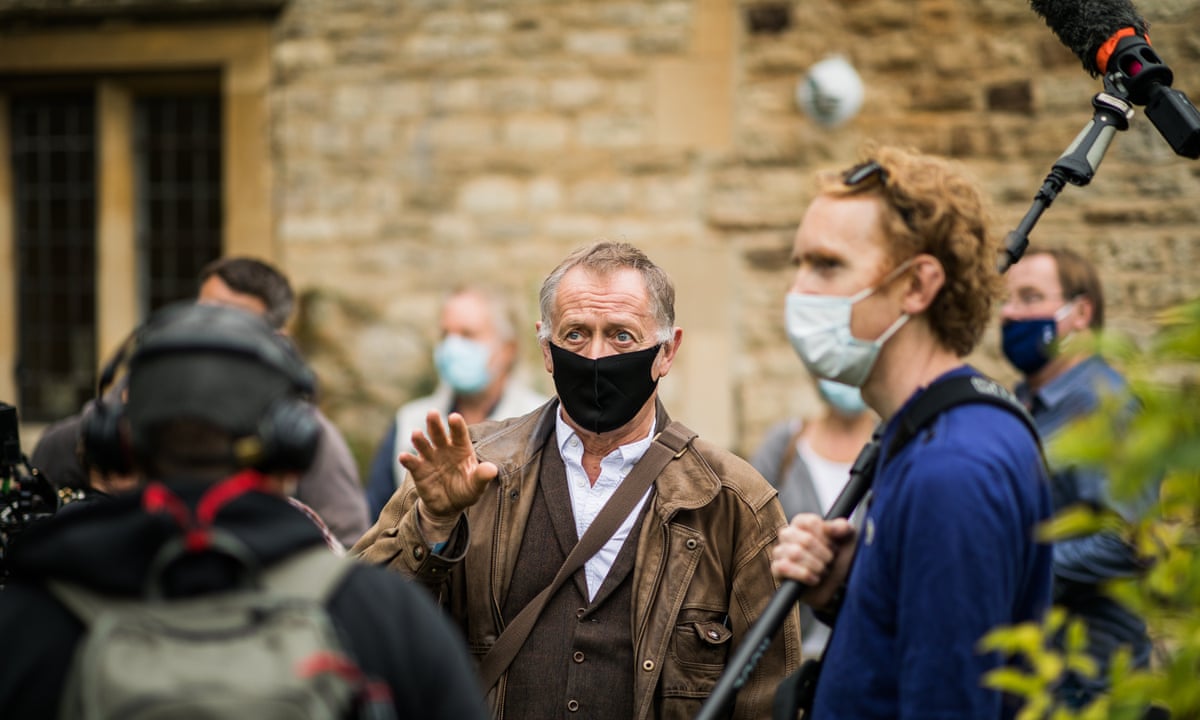 Thirty-five years ago, Norman Stone won a Bafta for Shadowlands, a heart-wrenching drama about the life and love of CS Lewis, starring Joss Ackland and Claire Bloom. He also directed two dramatised documentaries on the Oxford scholar, an intellectual giant and one of the most influential writers of the 20th-century.
Now Stone has returned to Lewis with a new drama called The Most Reluctant Convert. Set before the 1950 publication of The Lion, the Witch and the Wardrobe, the first of The Chronicles of Narnia series, the film focuses on the turmoil of Lewis's emotional and intellectual journey from atheism to Christianity.
The childhood loss of his mother to cancer and the horror of the trenches in the first world war played a part in shaping his faith. Lewis was to suffer further tragedy in losing his beloved wife, Joy Davidman, to cancer in 1960, which inspired him to write A Grief Observed, his powerful book on mourning and how faith can survive it.
Stone said the moral and aesthetic questions that Lewis raised, and which are explored in the film partly through his own words, are relevant today. "I did not believe God existed, but I was angry at God for not existing", Lewis observes at one point.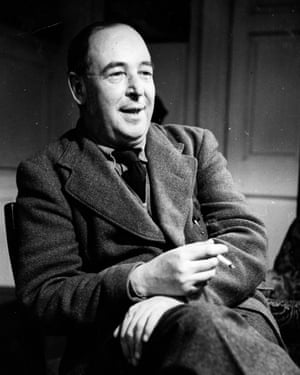 Whether people today have faith or not, it explains why there is now more interest in Lewis than ever before, Stone said, noting that one Narnia fan site alone has 6 million followers: "He's sold more books this year than last year. I think it's something to do with everything else that's going on in the world."
Stone believes that people can particularly relate to Lewis in the bleak times of Covid-19, just as they did during the Blitz, listening to his famous BBC radio talks: "Those broadcasts were so successful Pub owners were saying 'quiet everybody, Mr Lewis is on' … They'd all tune in. He talked in a way that they all understood, explaining his faith in the context of hardship and the war."
He added: "When, since the Blitz, have people in Britain known people down the street, next door, or their own family die on a regular basis? This horrific situation should stir people's own thinking and I believe it does. That's probably why Lewis is selling more books than ever. I think people will go for this film more now than they may have done 10 years ago."
Click here to read more.
SOURCE: The Guardian, Dalya Alberge