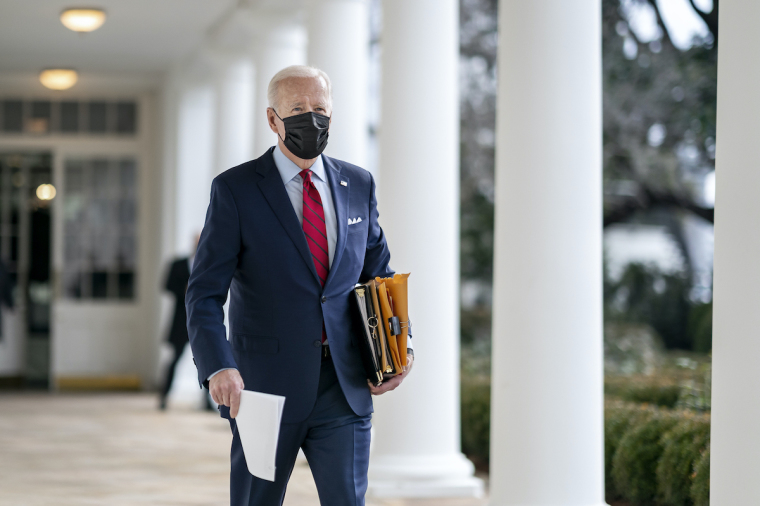 A new post-election survey reveals that a majority of those who voted for President Joe Biden don't believe "God is the all-powerful, all-knowing, perfect and just creator" who rules over everything in Heaven and Earth today.
The Cultural Research Center at Arizona Christian University released the fourth in-depth report about its 2020 Post-Election Survey last week. The survey was conducted between Nov. 4 and 16, 2020.  The latest installment of the survey focuses on the views of Biden's voters as compared to the views of Americans who voted for former President Donald Trump as well as voters and adults as a whole.
More votes were counted in the 2020 presidential election than any other in U.S. history. Former Vice President Joe Biden got over 81 million votes, the most votes for any presidential candidate, to President Trump's 74 million, the second-most votes in an election. Their totals also broke the record of votes cast for former President Barack Obama, who received 69.5 million votes in 2008.
Click here to read more.
SOURCE: Christian Post, Ryan Foley