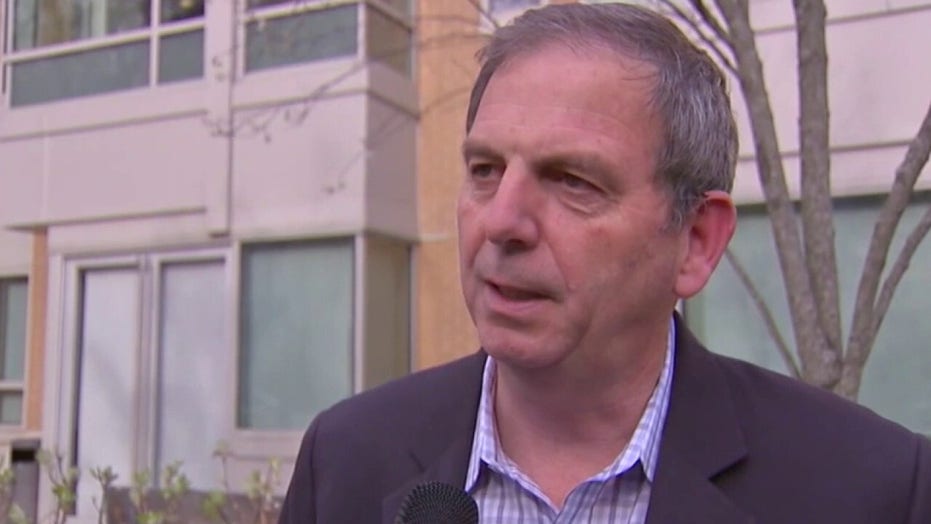 Some of the leaders of the embattled Lincoln Project knew about sexual harassment allegations against co-founder John Weaver as early as March, multiple sources, including the group's former executive director, told The 19th late Monday.
The Lincoln Project on Monday evening announced it had hired the law firm Paul Hastings to conduct a "comprehensive review of our operations and culture" and released current and former workers from nondisclosure agreements to discuss their "workplace environment." Weaver has been accused of sexually harassing more than a dozen men, including some connected to the Lincoln Project.
"We are committed to creating a positive, diverse, and inclusive workplace environment at The Lincoln Project and inappropriate behavior by anyone associated with the organization will not be tolerated under any circumstances. We have already taken decisive action to address internal concerns," co-founder Reed Galen told The 19th in a statement early Tuesday.
Click here to read more.
Source: the 19th