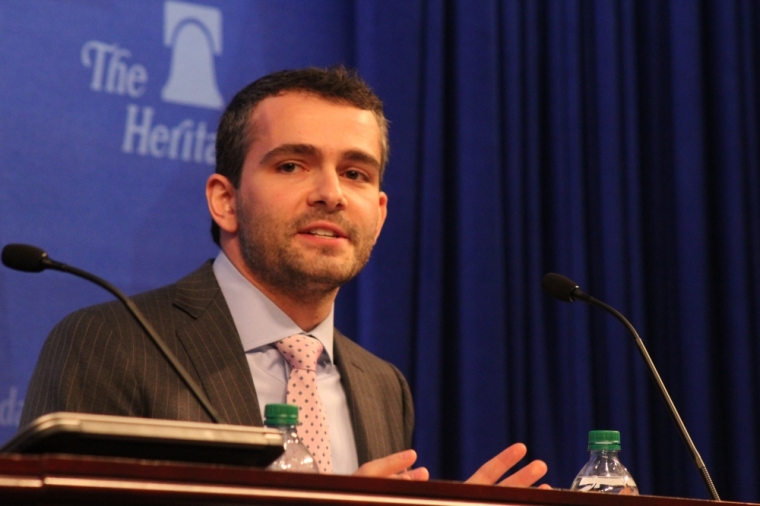 Amid an increasingly hostile political culture, scholar Ryan Anderson is urging Christians to utilize the power of storytelling while demonstrating courage and persuasiveness.
In an interview with The Christian Post, the newly-appointed president of the Washington-based Ethics & Public Policy Center, who was formerly with the Heritage Foundation, emphasized that the most important virtues for Christians to have as they contend for what is good and true in the public square are courage and persuasiveness.
"We need courage because many of the truths we have to bear witness to are unpopular truths," Anderson said. "So it's going to be truths about human dignity which is grounded in the fact that we are created in the image and likeness of God.
Click here to read more.
SOURCE: Christian Post, Brandon Showalter