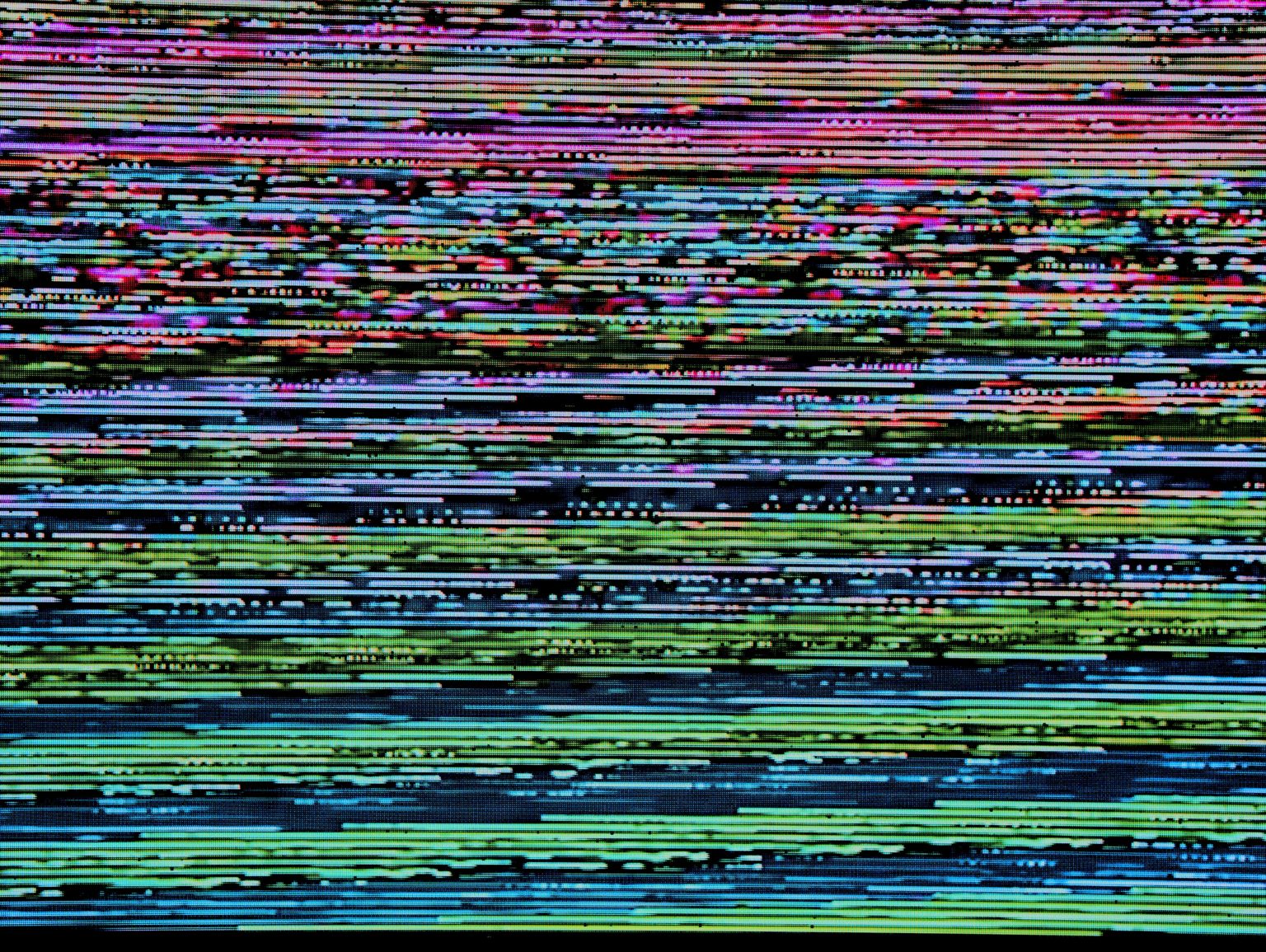 Here's some good news: the vast majority of the unchurched are receptive to an invitation to church. The problem is that few active churchgoers reach out to their neighbors and friends. The mission field across North America is ripe for harvest, but many of the workers lag in apathy.
Some workers are lazy, and their apathy is correctly labeled hypocrisy. Worse than apathy, however, is hostility. Christians that breed enmity are worse irritants. In Galatians 5, the Apostle Paul uses severe words for the religious people that bite, devour, and destroy: it's better to be castrated.
I do not want to be excessively harsh, but it's constructive to consider the potential negative impact—it's worse than having no impact. Hypercritical legalism is a clear example of how to turn people off, but there are other, less blatant turn-offs as well. In our research, we've heard from the unchurched on things believers do that makes them bristle the most. Here are a few of the most abrasive turn-offs.
Confuse me. Talk about all the dirt at your church. Drudge up meaningless conflicts. Air dirty laundry in public forums and in the media. File frivolous lawsuits against other believers. Gossip about other churchgoers. Treat other Christians badly. In short, confuse the unchurched with blatant disregard for the Golden Rule.
Mislead me. Unevangelistic pastors lead churches to reach out less. Unfriendly church leaders set the tone for an unfriendly church culture. Leaders should model the correct behavior. When they don't, it is a huge turn off for people on the outside.
Click here to read more.
SOURCE: Church Answers, Sam Rainer
As President of Church Answers, Sam Rainer wears many hats. From podcast co-host to full-time Pastor at West Bradenton Baptist Church, Sam's heart for ministry and revitalization are evident in all he does.