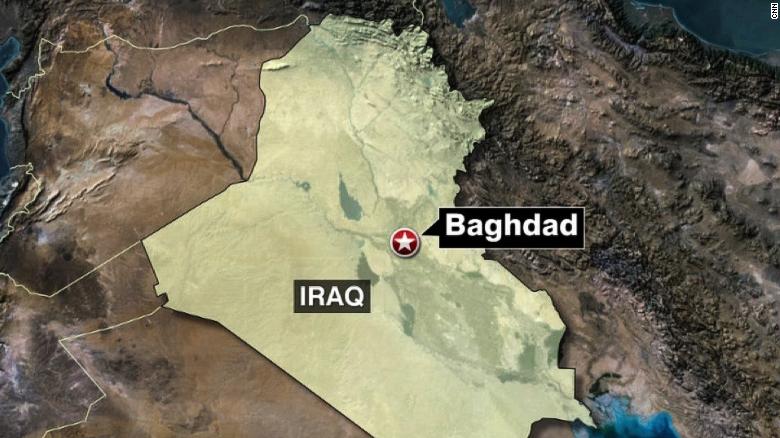 Rockets have been fired at the US embassy in Iraq's capital, according to security sources.
At least three rockets targeted the building in the high-security Green Zone in Baghdad.
One of them fell within the perimeter of the Green Zone but others landed in surrounding residential neighbourhoods.
A statement from the military said there were no casualties and that an investigation was ongoing.
There was minor property damage, including a damaged vehicle. The Green Zone houses foreign embassies and is the seat of Iraq's government.
The U.S. Embassy was a frequent target of rocket attacks during the Trump administration. The pace of attacks abated in the weeks before Biden took office and recently resumed.
Click here to read more.
Source: Daily Mail