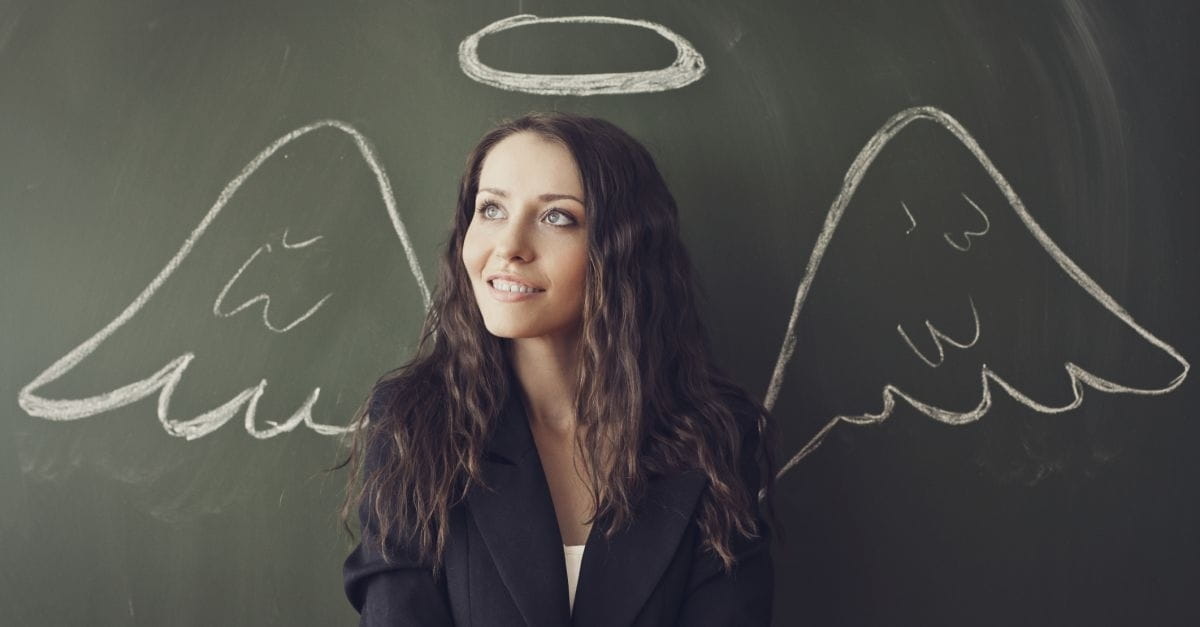 You've met them. Unfortunately.
Every time you talk to them, their lives just couldn't be going any better. Their kids are perfect. Their jobs are perfect. Their chocolate chip cookies come out of the oven perfect every time.
Not a spiritual hair is out of place and God has rained down blessings that overflow into every nook and cranny of their existence. Their Facebook and other social media accounts tell you as much every day.
If your Christian life isn't running on the same smooth rails as theirs, well, it's because you either have sin in your life or not enough faith. And yes, I actually had one guy tell me this.
Sorry, but these "perfect" Christians wear me out for the simple reason being their performance is all a sham.
Click here to read more.
SOURCE: Christian Post, Robin Schumacher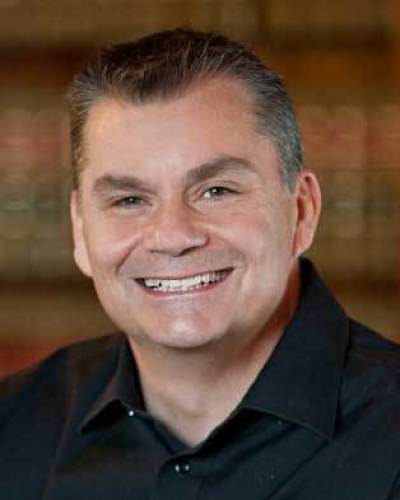 Robin Schumacher is an accomplished software executive and Christian apologist who has written many articles, authored and contributed to several Christian books, appeared on nationally syndicated radio programs, and presented at apologetic events. He holds a BS in Business, Master's in Christian apologetics and a Ph.D. in New Testament. His latest book is, A Confident Faith: Winning people to Christ with the apologetics of the Apostle Paul.