While teaching a class on the topic of saving faith a few years back, a man took strong objection to a point I made about repentance and the change in life that takes place in a believer once they become a Christian.
He aggressively argued that a person need not show any signs of moral transformation because Romans 10:9 says all a person has to do is confess Jesus as Lord and believe God raised Him from the dead to be saved. Anything taught to the contrary, he said, was works-based salvation.
Is that true? Can a person confess Christ, consistently live contrary to the faith, and be truly saved?
A long and sad history
The teaching of what's technically referred to as antinomianism has a rather long and sad history. Antinomianism means "against law" and has been taught both outside and inside Christianity.
Click here to read more.
SOURCE: Christian Post, Robin Schumacher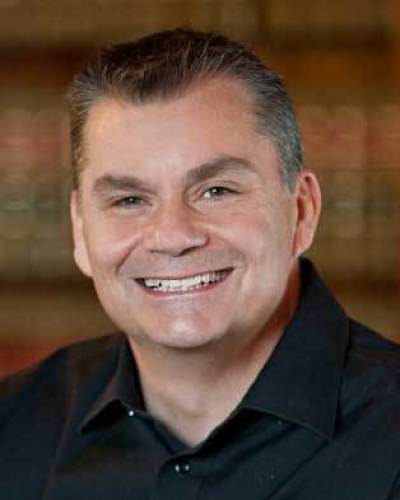 Robin Schumacher is an accomplished software executive and Christian apologist who has written many articles, authored and contributed to several Christian books, appeared on nationally syndicated radio programs, and presented at apologetic events. He holds a BS in Business, Master's in Christian apologetics and a Ph.D. in New Testament. His latest book is, A Confident Faith: Winning people to Christ with the apologetics of the Apostle Paul.