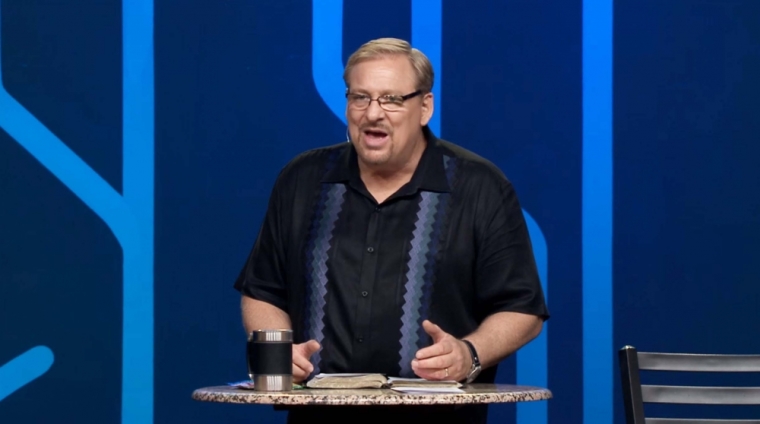 Popular California megachurch Pastor Rick Warren has issued an apology after a Sunday school curriculum video posted online by Saddleback Church last weekend featured Asian stereotypes.
Warren, the 67-year-old author of The Purpose Driven Life and head of the Lake Forest-based ministry, offered the apology in a statement shared through Twitter Sunday night after a children's video drew backlash from many on social media.
"Earlier today, I was notified that a children's Sunday School curriculum video posted this weekend contained racially offensive content," Warren explained, adding that he issued his statement before seeing the entire video. "[B]ut the moment I saw a screenshot of it, I was upset and embarrassed."
Click here to read more.
SOURCE: Christian Post, Samuel Smith