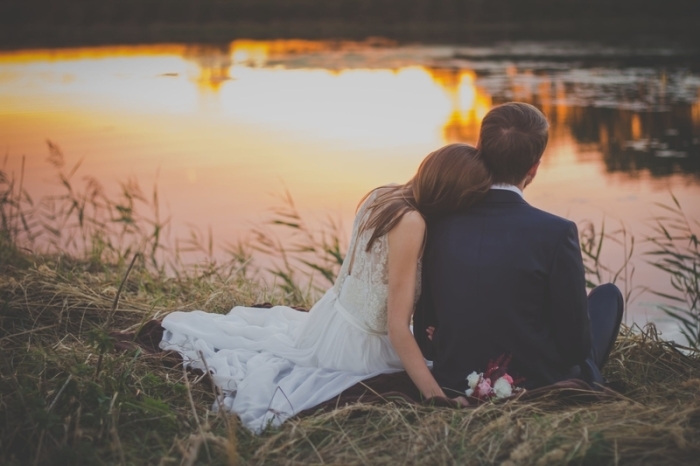 I know from personal experience that it's not true when people say there are some traumas that marriages do not overcome. But it's a theory that gets kicked around a lot. My wife, Sherri, and I have been married for 25 years. We have five children — one daughter and four sons. Our youngest is William Brawner Burgess, who we've always called Brawner.
In 2008, I was speaking at a conference in Tennessee to a group of about 7,000 young people. I had been a follower of Christ for twelve years. In our pre-marriage counseling, Sherri and I had repented of our sins and become followers. At the time, I was learning how to take my faith in Christ and implement it into a daily radio show. Everything seemed to be coming together.
That day, between the fourth and fifth sessions, I saw a missed call from Sherri. I called back and she was frantic. Brawner, only two years old, somehow got out of the house, fell into our swimming pool and drowned. At that moment, doctors were trying to revive him, so she asked me to get everyone to pray.
Click here to read more.
SOURCE: Christian Post, Rick Burgess
Rick Burgesshas been the co-host of the "Rick and Bubba Show" since 1994, a nationally syndicated radio show which airs to 1.2 million people weekly. Burgess has coauthored multiple New York Times bestselling books that are autobiographical in nature, but his latest release is a 40-day devotional designed to disciple men. How to Be a Man, the Pursuit of Christ-Centered Masculinity is coauthored by Andy Blanks and was released by Iron Hill Press in 2017. Burgess has appeared on various radio and television shows including Fox and Friends and the Sean Hannity Show as a commentator and guest. He is a frequent speaker at church services and youth and marriage conferences, but his true passion is men's ministry.
Follow him on Twitter and BurgessMinistries.com.