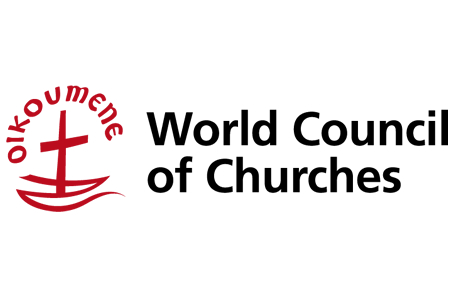 The World Council of Churches (WCC) has put on its theological anti-Semitic brass knuckles in its long-standing war against the Jewish State. The time has come for Christians to declare "Not in our name." For their good, more than ours.
Rev. Frank Chikane, moderator of the WCC's Commission of the Churches on International Affairs, lost no time in a recent Zoom call to ask Christianity to revert to its worst medieval Jew-hatred. For those who will not work towards delegitimizing the entire system (aka the State of Israel) that facilitates daily "brutality" against Palestinians, he intoned a curse, "The blood of the people of Palestine will be upon them." This was an obvious reference to Matthew's "His blood be upon us and on our children!" These words were used for centuries to prop up the charge that it was specifically Jewish sin –  not the sins of all humanity – that caused the Crucifixion. That charge of deicide was the most important source of violence against Jews, persisting till today. Rev. Chikane is not concerned that his words might inspire violence, since he regards the potential targets not as human but as "demons," the same demons responsible for apartheid in his South Africa. And it's worse this time, he said, because these demons have invited other demons to make the Palestinian struggle more difficult.
"Every day people get killed" – a blatant fabrication, unless he means those who are stopped in their attempt to thrust knives into Israeli civilians. He had not a single syllable of criticism for those, nor the ones who try lobbing rockets into Israeli kindergartens.
Click here to read more.
SOURCE: Christian Post, Rabbis Abraham Cooper and Yitzchok Adlerstein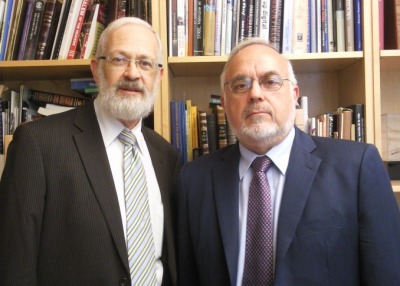 Rabbi Abraham Cooper is the Associate Dean of the Simon Wiesenthal Center and its Director of Global Social Action.  Rabbi Yitzchok Adlerstein is the Center's Director of Interfaith Affairs.