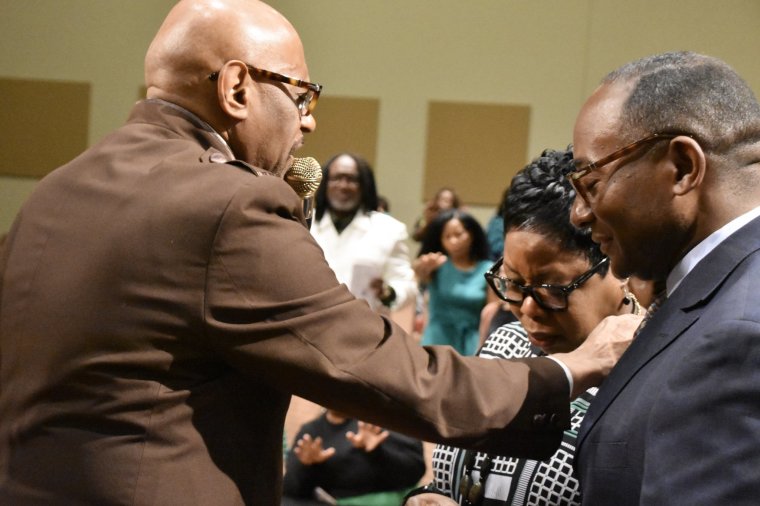 Even if they don't go to church or subscribe to a particular religion, a majority of black Americans still pray and believe in God or a higher power, a new study shows.
Findings from a large-scale, nationally representative survey of 8,660 black Americans, conducted from Nov. 19, 2019, to June 3, 2020, by Pew Research Center, revealed that about one-in-five (21%) black Americans identify as atheist, agnostic or "nothing in particular."
When the group of religiously unaffiliated black Americans is broken down, 18% of all black Americans identify as "nothing in particular." Just 2% identify as agnostic and 1% as atheist.
Click here to read more.
SOURCE: Christian Post, Leonardo Blair