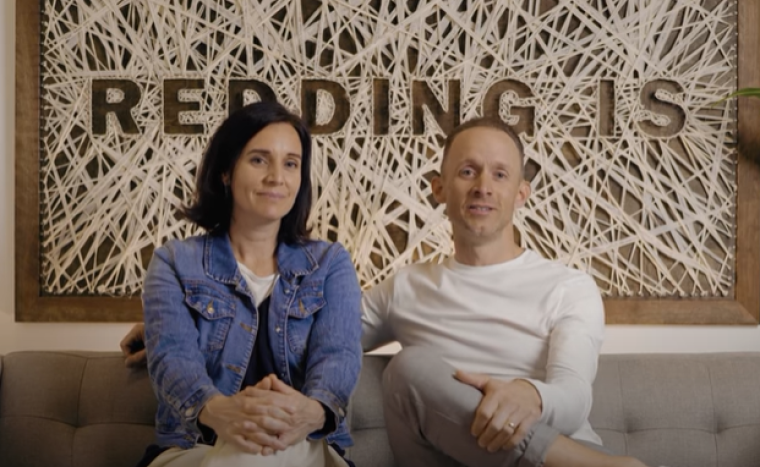 Bethel Church Pastors Eric and Candace Johnson have said their goodbyes to the Redding, California charismatic megachurch as they begin a new season in ministry.
In a Monday email to the congregation, the couple, who have been in the leadership position for the past decade, wrote that they had many emotions as they composed their final email message after ministering at the church for 18 years.
"It has been the biggest privilege of our lives to serve you as senior pastors over the past decade. Thank you for trusting us in this role and for your continual love, support, and belief. Our hearts are overwhelmed with gratitude for all that God has done through the years here. We have all grown so much and we feel extremely rich for the time that we've had together," they wrote.
Click here to read more.
SOURCE: Christian Post, Brandon Showalter