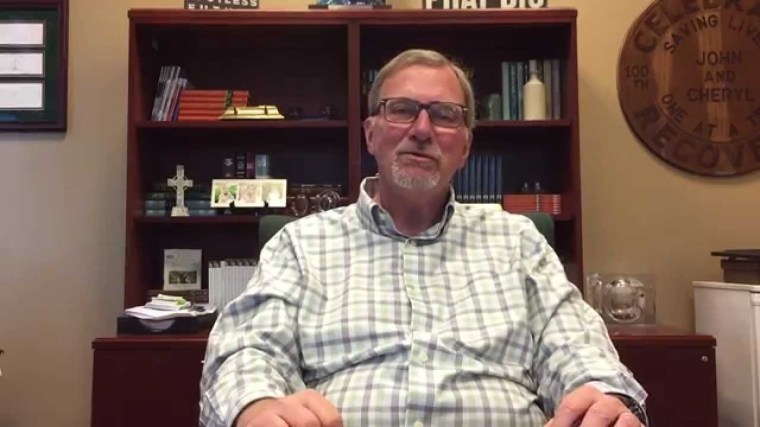 Pastor John Baker, founder of Celebrate Recovery — a global ministry born out of the heart of Rick Warren's Saddleback Church aimed at helping people recover from addiction and other "hurts, habits, and hang-ups" — has died.
The Celebrate Recovery National team shared the news of Baker's death in a social media statement Tuesday. The cause of death has not yet been announced.
"There are times in life when words are totally inadequate in sharing how you feel, this morning is one of those days," the statement attributed to Celebrate Recovery National Director Mac Owen and his wife, Mary, states.
"My dearest friend and brother has gone Home. John Baker co-founder of Celebrate Recovery made his way Home early this morning. To say this took us by surprise would be an understatement. John touched more people with the healing power and grace of Jesus Christ than anyone else that I have ever known personally and one of those lives was mine."
The team plans to share more details "in the days to come," but asked supporters to keep Baker's wife and Celebrate Recovery co-founder, Cheryl Baker, in their prayers.
Click here to read more.
SOURCE: Christian Post, Leah MarieAnn Klett