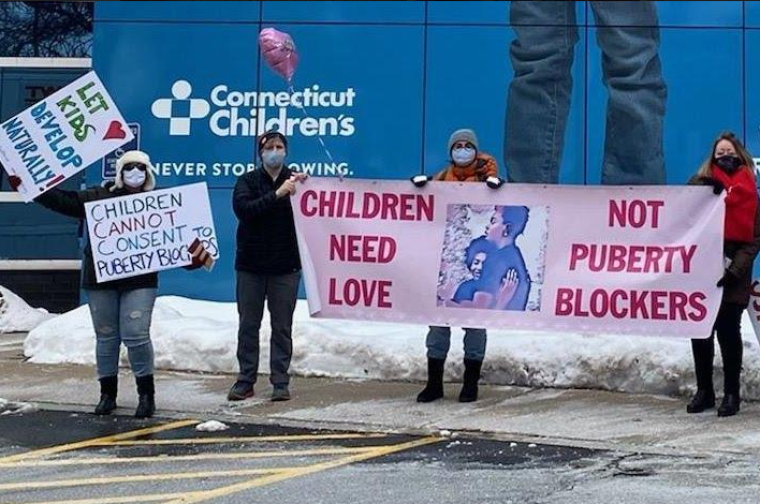 Parents of transgender-identifying teens held protests outside children's hospitals that house transgender clinics in six cities across the United States and Canada in a joint effort spearheaded by these families and a recently-formed LGB group.
Rallies were held in Los Angeles, Chicago, Philadelphia, Dallas, Hartford, and Ontario, Canada on Valentine's Day to protest against the use of experimental drugs and cross-sex hormones on youth who are struggling with same-sex attraction, are on the autism spectrum, or suffering from depression or other mental struggles.
Carrie Hathorn, the national organizer for LGB Fight Back, a group that was formed last summer, and two mothers of trans-identified children, both of whom spoke with The Christian Post on condition of anonymity, said it's vital the public take action to resist the heavily financed transgender movement that they say is causing catastrophic harm to young people.
Click here to read more.
SOURCE: Christian Post, Brandon Showalter