There is no doubt that many Christians love Jesus, eulogize Him, extol him with words of praises, but what I am not sure about is how many Christians would be willing to stake their lives for Him, His name and His kingdom. Many do not want to hear of dying for Him.  The majority of Christians believe that since He had suffered and died for us, that His suffering and death has covered us from unpleasant experiences in life.
A close look at the scripture tells us otherwise. Jesus in his own word hinted to us of the possibility of believers dying for His sake and gaining life back in the world to come (Mathew 10:39). Christ in His letter to the church in Smyrna encouraged the Church to remain steadfast amid persecutions even unto death (Revelation 2:10). In His letter to the church in Pergamum, He commended Antipas for volunteering to die for Him (Revelation 2:13).  He specifically told John in the vision of the Island of Patmos that those who were beheaded for His sake will rule with Him during the thousand year rule (Revelation 20:4).
If these are the views of Christ, can we begin to see Christianity in another perspective? There is no doubt that God heals, delivers, blesses, promotes His children, etc., but Christianity is more than meeting the needs and solving the problems of its adherents. Our ability to learn from Christ will help us to understand that the difficult part of Christianity is the part that has eternal value. Apostle Paul made it clear that if our hope in Christ is all about solution to earthly problem, then we are of all men most miserable ( 1 Corinthians 15:19).
Click here to read more.
SOURCE: Christian Post, Oscar Amaechina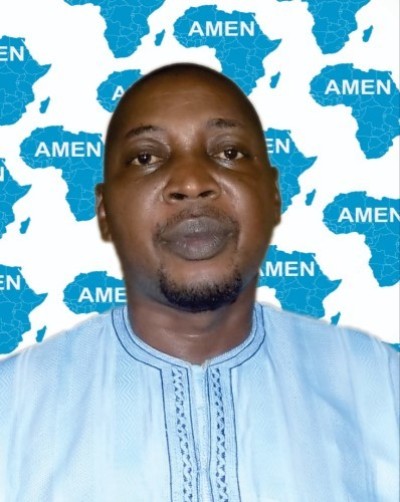 Oscar Amaechina is the president of Afri-Mission and Evangelism Network, Abuja, Nigeria. His calling is to take the gospel to where no one has neither preached nor heard about Jesus. He is the author of the book Mystery Of The Cross Revealed.