I suspect many secretly wonder if there could be something missing from their original conversion experience but are too embarrassed to ask any questions. I fully understand that there is no exact formula for becoming a Christian. I think that is the reason why so many pastors and Christian leaders shy away from this topic. I also fully understand that becoming saved is both an initial experience of accepting the free gift of salvation by faith and then a lifetime of growing up in that faith. Everyone is at different levels. Ephesians 4:15a teaches us: "But speaking the truth in love, may grow up in all things into Him."(NKJV)
I think most of us agree that sometimes the church can be in a slumbering place. Ephesians 5:14, states "Awake you who sleep, arise from the dead, and Christ will give you light!"(NKJV) Even genuine Christians sometimes, for whatever reason, stop practicing their faith and slip into spiritual slumber. The truth is that during the last couple of hundred years there have been many gifted men of God who were called to "preach to the choir". These men known as revivalists proclaimed messages that were designed to try to stir up sleeping saints to once again seek the Lord with all of their heart, all of their soul, and all of their mind, which is what Jesus taught the religious scribes was the greatest commandment. Matthew 22:37
That being said, I do have a concern that some people have been initially led through a "sinner's prayer" in a rushed way. Maybe it happened at the end of a church service, where the common practice is to have people say a "repeat after me" prayer without giving them time to develop a deep understanding of what they were praying. Or perhaps others had a personal encounter with another Christian, who though well meaning, merely told them "Oh yeah, just ask Jesus in your heart and you're good man!" The wonderful news is that there are simple practical ways to do a self-examination of your own spiritual life and see if you are truly "born again." The simplest and most basic test is that you should have had notable change in your life for the good over time if you have accepted Christ. If you did not then no further tests are needed. It never hurt anyone to pray a solid conversion prayer again.
Click here to read more.
SOURCE: Christian Post, Nolan Harkness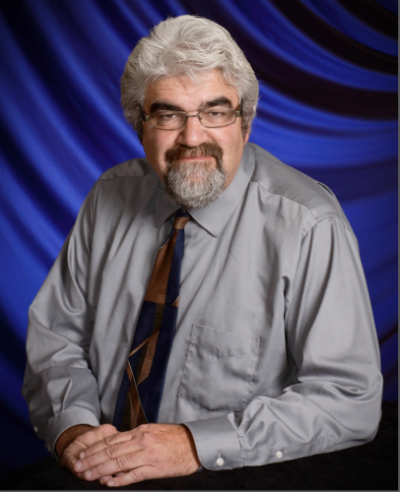 Rev Nolan J Harkness is the President and CEO of Nolan Harkness Evangelistic Ministries Inc. since 1985. He spent most of his adult life working in youth ministry. He also felt the calling of Evangelist/Revivalist and traveled as the door was open holding evangelistic meetings in churches throughout the Northeast. His website is www.verticalsound.org.