This generation of teenagers is unlike any other generation in history in many ways. We should never make the mistake of comparing ourselves and our teen years with this generation. Here are a few reasons why.
This generation has a false familiarity with death. In a study on the amount of violence that children see each day on television, The American Academy of Family Physicians discovered that the average American youth will have witnessed 200,000 violent acts on television by the time that they turn eighteen.  This constant input of violence from movies, television, and video games has been confirmed in multiple studies, all of which have proven its great impact. Because video games and movies feature actors living on, and because in many scripts the real heroes die romantically, many teens are unaware that death is not romantic, and that it is permanent.
Secondly, all of this cultural change, including the breakdown of the family unit in America, has produced a lack of intergenerational bonding.  In the 60's-70's, we were surrounded with family, teachers, coaches, church youth groups and other youth programs, and probably one best friend with several close friends. This used to be the normal American life for a young person.  Today many youth lack the affection, provision, protection, and counsel of two parents. Instead of family dinner, youth have their cell phone text contacts. Instead of growing up wanting to please mom and dad, they want to impress each other. Instead of the encouragement of two parents, they want to see that text come in; "Awesome, man," or "That new outfit you had on today was so cool", or "What you said to Ms. Ackerman in class today made me laugh so hard, you go girl." Today's youth are filling the huge void in their hearts caused by the lack of a solid family unit, and by the lack of someone to come home to after school, with their self-created and tight knit substitute family. Instead of bonding with their family members, they are bonding with fellow teens, due to the fact that most of them are operating in a very unique survival mode. That friend base, although many times very small in number, has a very high value to them. It is their world! If it crumbles for any reason, they crumble with it.
Click here to read more.
SOURCE: Christian Post, Nolan Harkness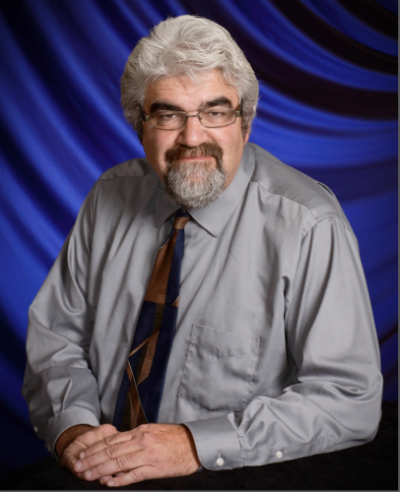 Rev Nolan J Harkness is the President and CEO of Nolan Harkness Evangelistic Ministries Inc. since 1985. He spent most of his adult life working in youth ministry. He also felt the calling of Evangelist/Revivalist and traveled as the door was open holding evangelistic meetings in churches throughout the Northeast. His website is www.verticalsound.org.