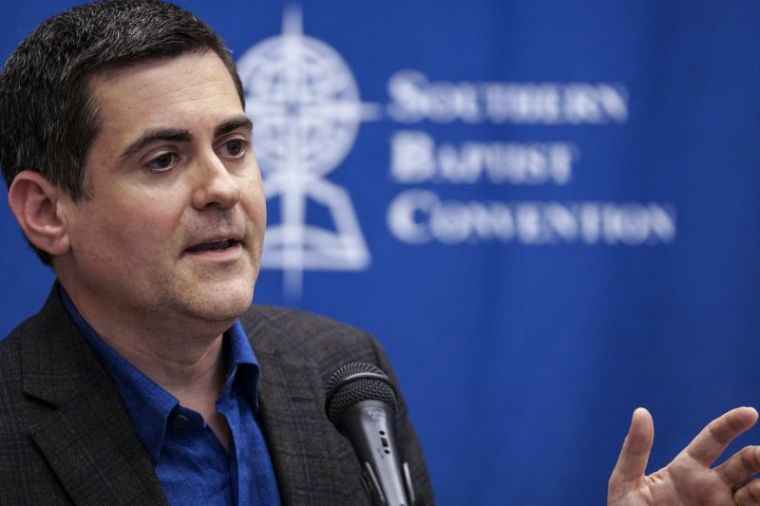 Stephen Stallard, leader of the Mosaic Church, a small multicultural Southern Baptist congregation in Brooklyn, called on the SBC's Executive Committee Tuesday to "repudiate" a new report from a task force which found that the Russell Moore-led Ethics & Religious Liberty Commission is a major threat to the funding of the $15 billion Protestant Christian organization's Cooperative Program.
"If the SBC is to be a national convention instead of a regional one, I believe this report should be repudiated by the entire executive committee. I'm pleading with you to make it clear that the members of my congregation who subscribe to the BFM 2000 are welcome in the convention," Stallard stated in a letter that was read during Tuesday's plenary session of the SBC Executive Committee's annual meeting.
Stallard, who said his church was planted six years ago with help from the denomination's North American Mission Board, represents the future of the SBC.
"We are a multicultural church comprised of people from across the country and across the world. We are a young church, most of us millennials. In short, what the SBC will look like in a generation," he declared in his letter.
Moore, Stallard added, speaks for this future of the denomination and they support him.
Click here to read more.
SOURCE: Christian Post, Leonardo Blair