Twitter has spent the past year policing political opinions on their platform, most recently banning a post from Focus on the Family, all while sexual predators roam freely, posting and sharing child pornography.
I am not an attorney, but I understand the spirit of Section 230 which is to provide liability protection to online companies such as Twitter, Facebook and Google from information that is posted on their platforms, while also providing them protection if they act in "good faith" when removing offensive or objectionable content.
A recent lawsuit filed against Twitter, brings into question whether Twitter views child pornography as offensive or objectionable – a sad commentary considering they have no problem deeming certain biblical content offensive.
As a violence prevention expert for thirty years, which included developing and implementing one of the largest community-based violence prevention programs in 1994 as a violent crime detective, I normally charge a consulting fee for security solutions but here is a free tip for Twitter CEO Jack Dorsey:  child pornography is a crime.  That should help you better define what is objectionable.
Considering all the ugliness of evil I have seen up close and personal in my career, the facts of the lawsuit are particularly alarming. The incident started on SnapChat, another social media platform that is widely used by our children as well as predators and human traffickers.  A 13-year-old was "baited" into providing sexual photos, thinking they were sending them to another juvenile but the "juvenile" was sex traffickers posing as kids.  The child was then intimidated into sending videos to stop the perpetrators from sharing the original photos with parents, coaches, schools, etc.
Click here to read more.
SOURCE: Christian Post, Mike McCarty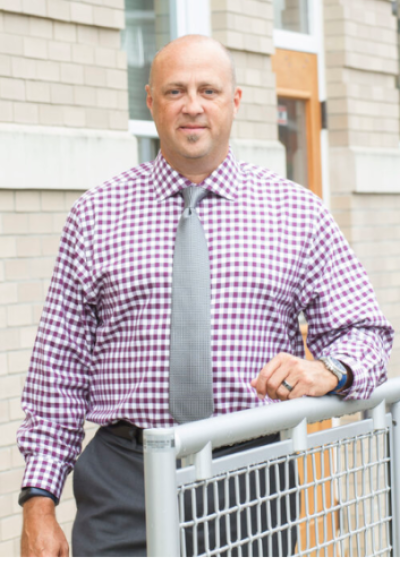 A former detective with the Metro Nashville Police Department, Mike McCarty has dedicated more than 30 years to violence prevention. He is regarded as one of the nation's leading experts on violence prevention and has consulted with the U.S. Department of Homeland Security, Department of Defense and Justice Department. A devout man of faith, McCarty is CEO of Safe Hiring Solutions and its affiliated company, SafeMinistry Solutions, www.safehiringsolutions.com. He is also the host of The Safety Zone podcast.