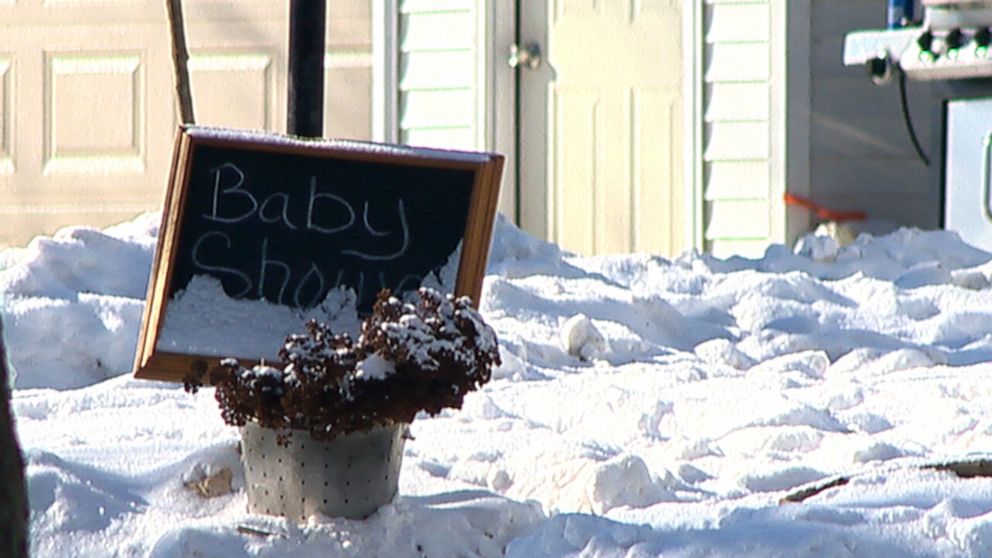 A 26-year-old Michigan man died Saturday after a small cannon exploded during a baby shower.
A small, celebratory cannon misfired, sending shrapnel flying "in all different directions," Michigan State Police Lt. Liz Rich told TV station WJRT.
The man was struck with metal shrapnel and was taken to Hurley Medical Center in Flint, where he later died.
The metal shrapnel flew as far as 25 feet, hitting three parked cars and the garage at the home in Gaines Township.
The man, identified by police as Evan Thomas Silva of Hartland, did not set off the cannon. The fuse was lit by an owner of the home, according to MLive.
Click here to read more.
SOURCE: USA Today