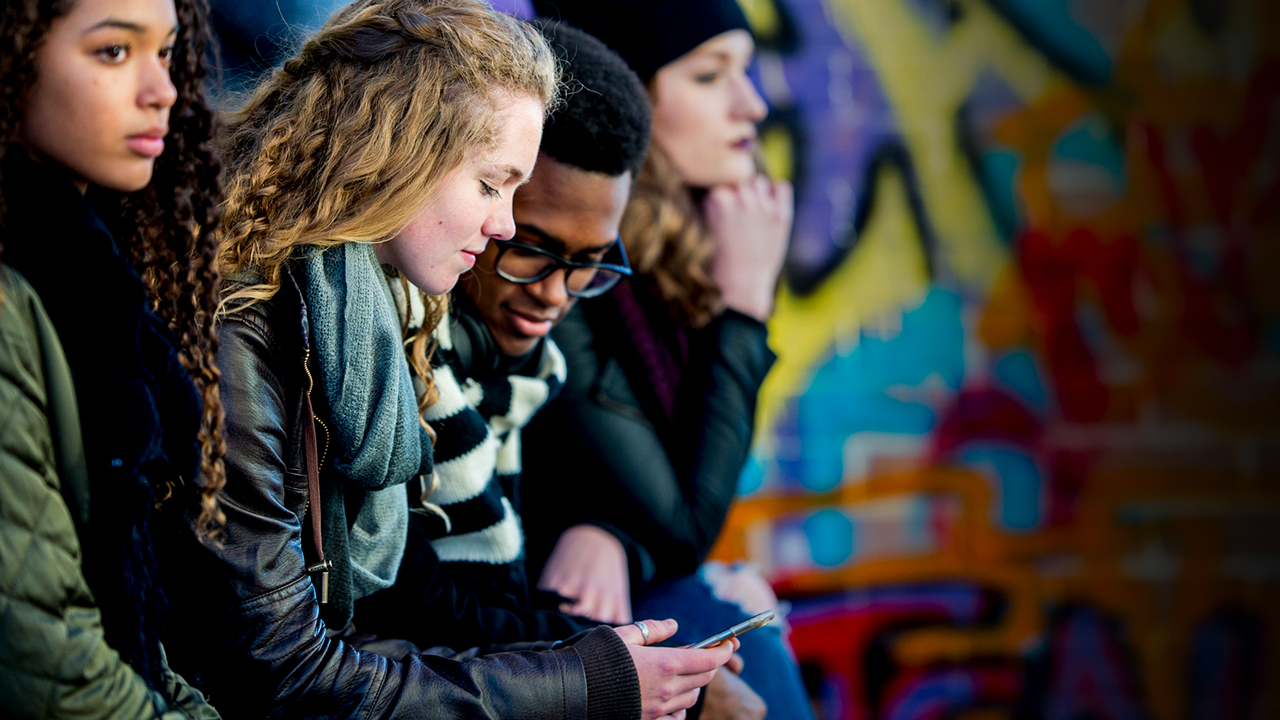 One of the early gay activist talking points was that 1 in 10 people were gay, even though the activists knew this was not true. That's why it was significant when, in 2011, demographer Gary Gates, himself gay, "released a review of population-based surveys on the topic, estimating that 3.5% of adults in the United States identify as lesbian, gay, or bisexual, with bisexuals making up a slight majority of that figure."
Other surveys came to similar conclusions, and even as recently as 2017, a Gallup poll put the total percentage of Americans who identify as LGBT at 4.5%. The newest Gallup poll, however, puts that number at 5.6%.
More strikingly, the poll indicates that 1 out of every 6 generation Z adults (meaning over 16% of those aged 18-23) identifies as LGBT. How can this be?
Additionally, "More than half of LGBT adults (54.6%) identify as bisexual. About a quarter (24.5%) say they are gay, with 11.7% identifying as lesbian and 11.3% as transgender. An additional 3.3% volunteer another non-heterosexual preference or term to describe their sexual orientation, such as queer or same-gender-loving. . . .
"Rebasing these percentages to represent their share of the U.S. adult population finds 3.1% of Americans identifying as bisexual, 1.4% as gay, 0.7% as lesbian and 0.6% as transgender."
So, looking at this evidence, it would appear that, outside of 18-23 year-olds, there is no major change in the overall population that identifies as LGBT. Why, then, such a dramatic shift among these young adults?
There are two likely explanations.
One is that, in the past, a large percentage of those who felt that they were LGBT hid their identities. Now, they feel freer to be out and proud.
The second possibility is that they are being influenced by the society around them, and so they perceive themselves to be gay or lesbian or bisexual or transgender at a much higher rate. This would suggest that LGBT identity is not simply inborn and innate. It can simply be a matter of perception.
Which explanation is correct?
Click here to read more.
SOURCE: AskDrBrown.org, Michael Brown
____________________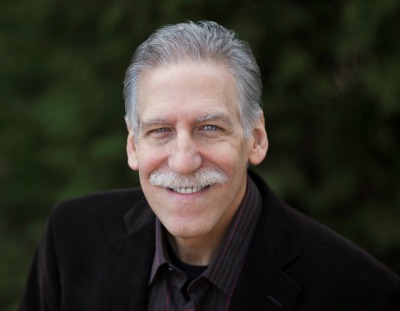 Dr. Michael Brown (www.askdrbrown.org) is the host of the nationally syndicated Line of Fire radio program.  He holds a Ph.D. in Near Eastern Languages and Literatures from New York University and has served as a professor at a number of seminaries. He is the author of 40 books.  Connect with him on Facebook, Twitter, or YouTube.