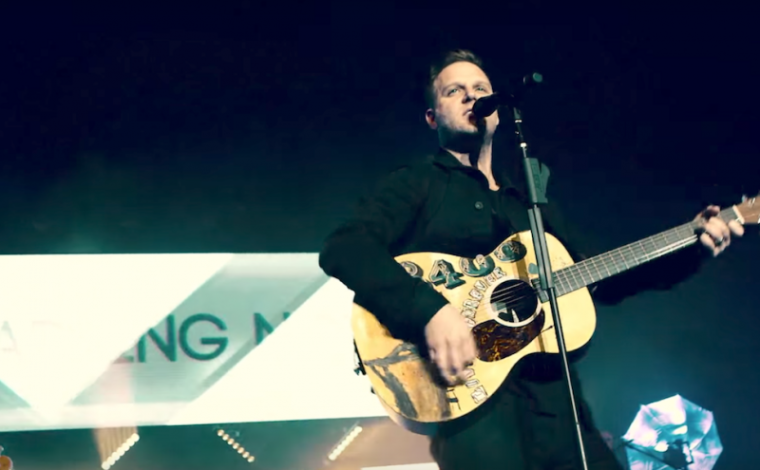 Award-winning Christian singer Matthew West is on a mission to encourage Christians to open up about the "broken chapters" of their life, offering the reminder that Satan "wants" to keep believers isolated.
West, who writes much of his music based on fan-submitted revelations, confessions, and declarations of hope, recently shared that when he's encouraging others, he's not focusing on his own problems — "and it does wonders" for his happiness and perspective.
"When we become a character in somebody else's story, that's when our life gets more fulfilling and that's when we find happiness," he said on "The Crazy Happy Podcast," a new show from Daniel Fusco and the Edifi Podcast Network.
Click here to read more.
SOURCE: Christian Post, Leah MarieAnn Klett