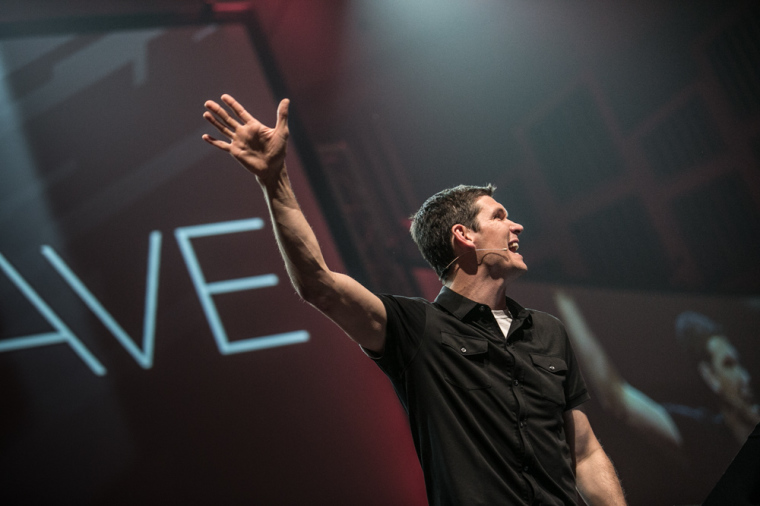 In a society rife with biblical illiteracy and moral relativism, the Acts 29 church planting network has partnered with Grimké Seminary to train church planters in theological clarity and cultural engagement.
On Thursday, Acts 29, led by Matt Chandler, announced the partnership with Grimké Seminary, based in Richmond, Virginia. A reformed seminary devoted to training pastors for church ministry, Grimké is named after Dr. Francis Grimké, a biracial man born a slave but was later freed, becoming a pastor and a leading advocate of civil rights.
Together, Acts 29 and Grimké Seminary have three shared pillars:
●  Theological clarity: Acquire the knowledge and understanding necessary for a faithful Christian life in all personal relationships and vocational endeavors.
●  Cultural engagement: Cultivate a Christ-like heart for the lost and develop the habits of life that promote personal engagement with the people Jesus died to save.
●  Missional innovation: Develop the observation, analysis, and application skills necessary for fruitful Christian ministry in a variety of contexts.
Click here to read more.
SOURCE: Christian Post, Leah MarieAnn Klett