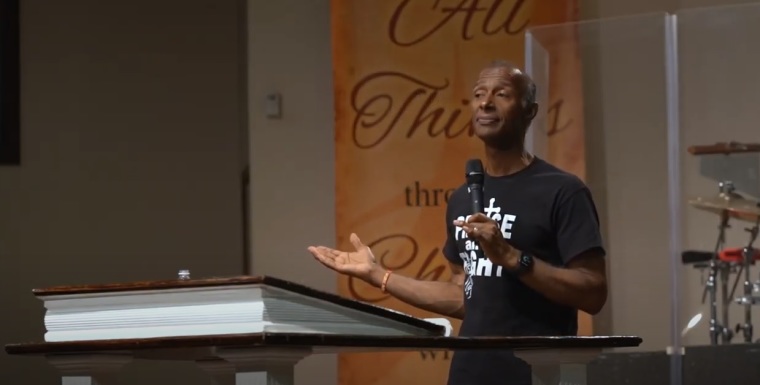 A congregation in Louisiana has helped to raise $125,000 to help people pay their electricity bills, which have recently been on the rise for multiple reasons.
Household of Faith Family Worship Church International, a nondenominational congregation located near New Orleans, oversaw the charitable outreach to help people pay bills owed to the energy company Entergy.
First Lady Dale Barriere, wife of Senior Pastor Antoine M. Barriere, told The Christian Post on Monday that they decided to do the charitable event "because God said so."
Click here to read more.
SOURCE: Christian Post, Michael Gryboski