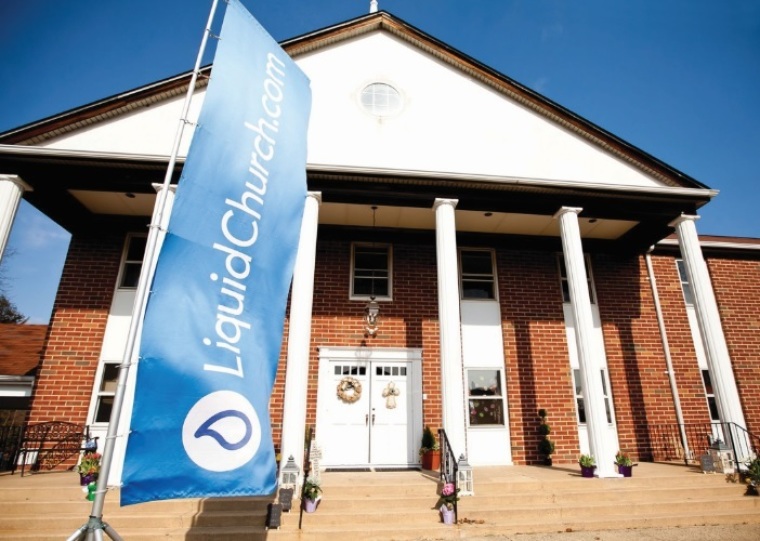 New Jersey-based megachurch Liquid Church has helped to pay off $13.7 million in medical debt for approximately 3,800 people and families, despite experiencing financial decline.
Liquid Church helped pay the debt in collaboration with the New York-based nonprofit RIP Medical Debt. Tim Lucas, lead pastor and founder of Liquid Church, said in a statement that while "investigating the crisis of medical debt, we learned how it's destroying the financial stability of families in our communities."
"Medical debt is tied to two-thirds of bankruptcies in America, and it ruins credit for families, impacting their ability to secure housing, car loans, job opportunities, and more," continued Lucas.
Click here to read more.
SOURCE: Christian Post, Michael Gryboski