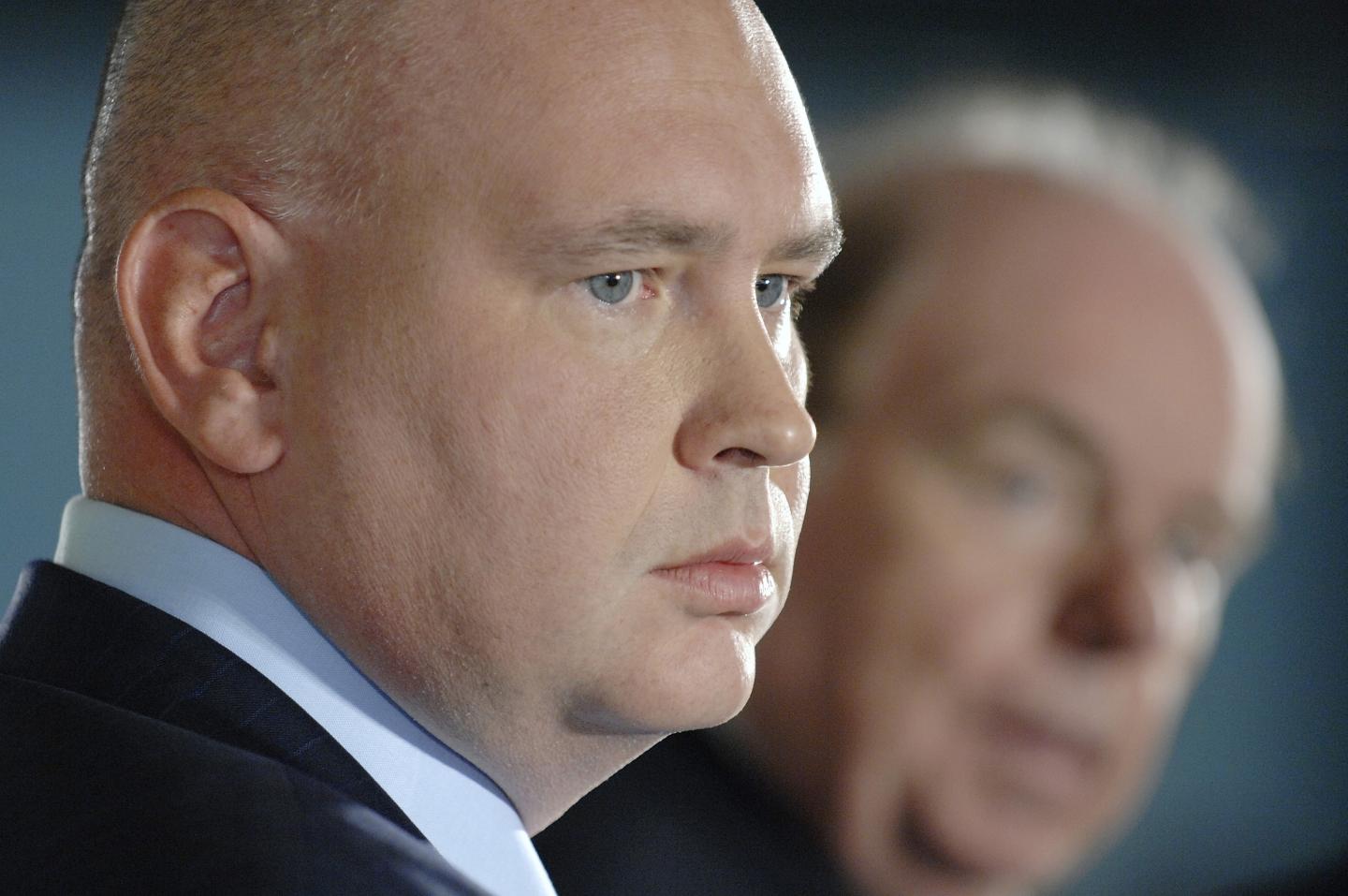 The crisis engulfing the anti-Trump group the Lincoln Project deepened on Friday when Steve Schmidt, a co-founder, resigned abruptly from the board and former employees renewed demands to be released from nondisclosure agreements in order to provide more information about the organization's handling of harassment allegations against another co-founder, John Weaver.
Mr. Schmidt will remain with the organization in an executive capacity after he takes a temporary leave. He stepped down from the board to quell a growing furor around the Lincoln Project, but had only joined the board after the November election.
In an extraordinary statement Friday evening, Mr. Schmidt described being sexually assaulted as a teenager, evoking his own experience as he sought to explain his widely criticized response to the allegations against Mr. Weaver.
"I am incandescently angry about it," he said of Mr. Weaver's actions, which involved unwanted sexual messages to numerous young men. He added, referring to the man he said assaulted him, "I am angry because I know the damage that he caused to me, and I know the journey that lies ahead for every young man that trusted, feared and was abused by John Weaver."
Mr. Schmidt reiterated his claim that he had not known of Mr. Weaver's behavior until last month. However, a former Lincoln Project employee told The New York Times that Mr. Schmidt had known by October 2020 at the latest. The former employee described being in the room when Mr. Schmidt spoke about it.
Mr. Schmidt issued his statement Friday night after a lawyer for a third co-founder, Jennifer Horn, sent the Lincoln Project a notice instructing it to preserve documents in anticipation of a lawsuit, according to a person familiar with the communication.
The turmoil this week has been deeply damaging to the Lincoln Project, which emerged over the last year as the leading group of Republicans opposed to the presidency of Donald J. Trump. It skewered Mr. Trump with mocking ads and drew a large following on the left.
Click here to read more.
SOURCE: The New York Times, Danny Hakim and Maggie Astor