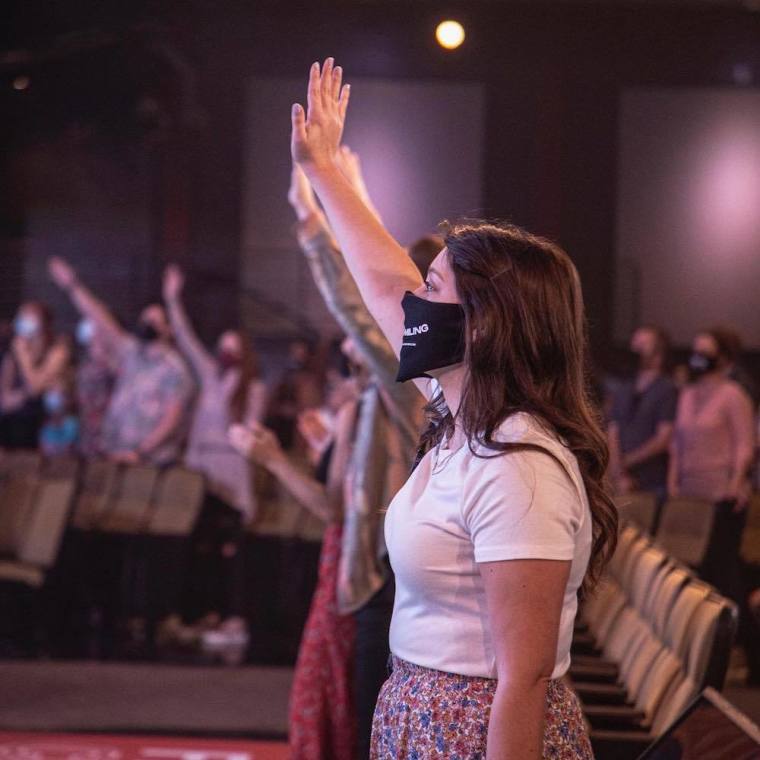 A new Lifeway Research survey has found a significant decrease in in-person attendance among Protestant churches since last fall as nearly six times as many pastors say someone in their congregation has died of the coronavirus compared to last summer.
Seventy-six percent of United States Protestant pastors said their churches met in-person in January, which is down from 87% of churches meeting in-person in September.
The online survey is based on interviews with 430 U.S. Protestant pastors and was conducted  between Feb. 1 and Feb. 11, with a margin of error of around 6 percentage points.
Click here to read more.
SOURCE: Christian Post, Emily Wood