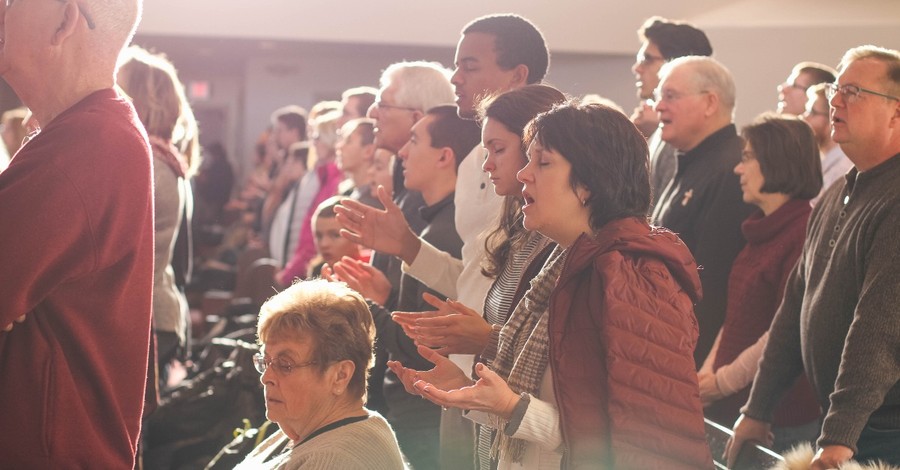 A plurality of Americans says the nation's churches are too segregated, according to a new Lifeway Research survey that also found that a majority in the U.S. believe race relations have grown more strained since 2016.
The poll, released Tuesday, found that 42 percent of U.S. adults believe "churches in America are too segregated," while 36 percent disagree and 22 percent aren't sure. Meanwhile, Americans are split on the question of whether the nation has "come so far on racial relations," with 46 percent agreeing and 46 percent disagreeing.
Whites and blacks are divided on the questions, with 66 percent of black Americans but 51 percent of white Americans believing the country has "come so far." That divide also is seen in attitudes about churches: 38 percent of white Americans but 52 percent of black Americans believe churches are too segregated.
In 2014, 74 percent of Americans agreed the nation has "come so far on racial relations." The newest survey reflects a 28 point decline on that question.
"With a change in methodology from telephone in 2014 to online, we cannot say definitively if this decreased optimism is an actual change in sentiment or increased forthrightness," said Scott McConnell executive director of Lifeway Research. "Regardless, optimism on race relations is lower than we previously thought."
Click here to read more.
SOURCE: Christian Headlines, Michael Foust