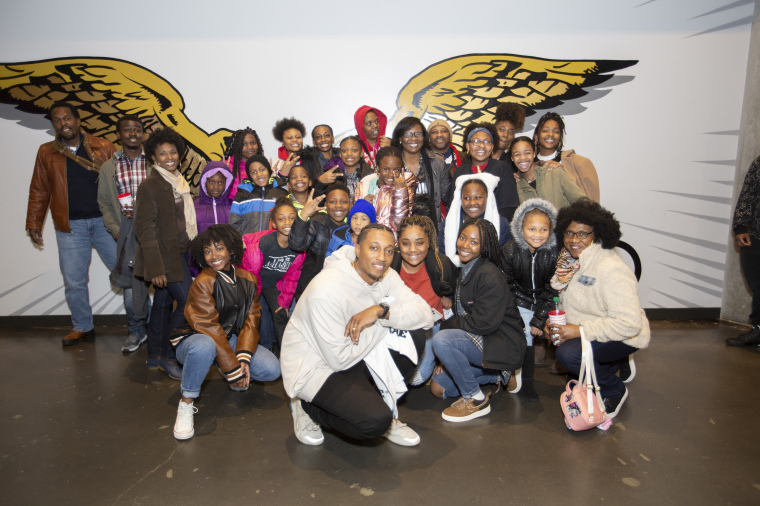 When people think of Lecrae, the image that often comes to mind is one of a Grammy Award-winning rapper, but it's his work outside of music that's quietly making the greatest impact on people's lives.
His vast community service work is helping several families come out of poverty and avoid the cycle that befalls so many who are living in impoverished communities across the U.S.
Lecrae said in an interview with The Christian Post that he hopes to be "a different picture of a black man in America." Beyond his latest album Restoration, the Reach Records founder wants to help restore the black community.
"In America, if you know the history of African American people in America, it has been a pretty tumultuous history with a lot of trying times, from slavery to Jim Crow, to civil rights and even now the struggles that continue to persist," he said.
"The hard part is a lot of people within the black community have subconsciously embraced this idea that they're lesser than. This idea that they can't ever attain any more than what's been put in front of them," he said.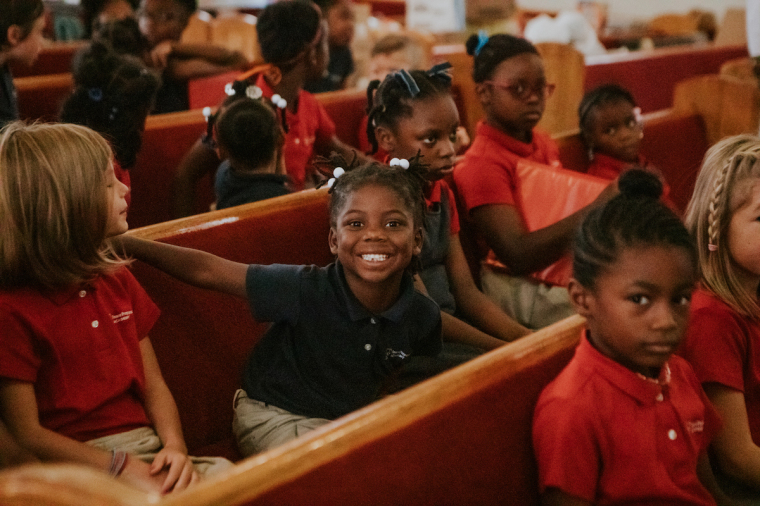 "I want to change the narrative. We are more than just superb athletes and entertainers, even though I'm an entertainer," Lecrae continued. "There's more to us than just those categories that get demonstrated, and [I want] to begin to help change the narrative, especially for the younger generation, so that they can see themselves as more than history has painted them out to be."
Lecrae Moore, mononymously known as Lecrae, grew up in Texas in a single-parent home as drug addiction and incarceration ripped his family apart.
To get to where he is now, Lecrae had to overcome several hurdles in his path.
"It was a tough road for me to get to a place like that. I really did not come to that type of understanding until I was an adult," he told CP. "Oftentimes, we talk about our spiritual transformation and how we have a new identity in Christ, but I think the problem for many of us is that we don't exactly know what that identity looks like or how to flesh that identity out inside of the culture that we live in."
"Obviously, I had to get over some of the lies that were told to me — both in my community and outside of my community — about who I was. Though I'm embracing this new reality that I'm made in the image of God, how does that manifest itself or play itself out when I walk outside and people don't treat me in that way?" he said.
Click here to read more.
SOURCE: Christian Post, Jeannie Law