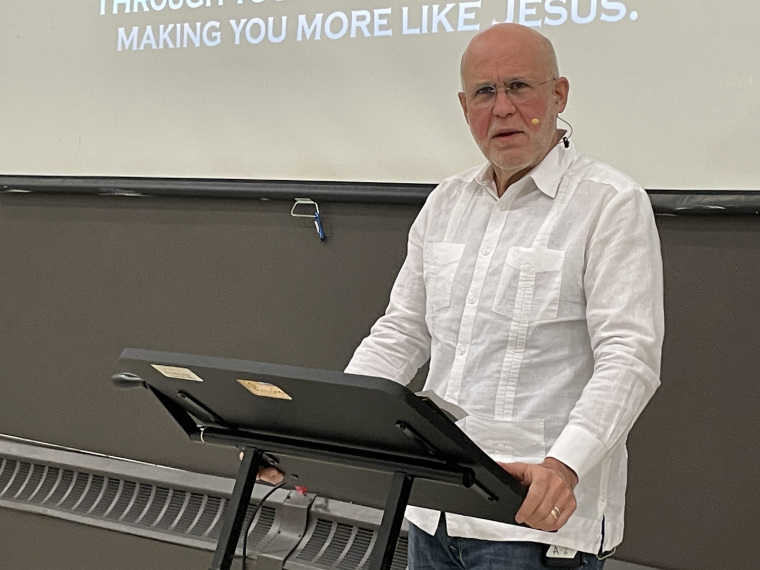 Prisoners in Illinois, Mississippi and Louisiana have endured stricter lockdowns due to COVID-19, but thanks to the Christian ministry Koinonia House, professing prisoners have received spiritual encouragement.
Since March, prisoners in Illinois and other states have been in lockdown, said Koinonia House Executive Director Manny Mill to The Christian Post. Mill knows prison from the inside. He became a Christian while hiding from the FBI in Venezuela. When he found God, he returned to the United States, turned himself in, and served two years in prison.
"Very few Christians care for the prisoner. Most of our churches don't even mention it, when in fact the Bible is filled with it," he said. "When you think of the characters in the Bible — Joseph became a prisoner; Moses became a killer; King David was a former rapist and a killer; Abraham was a pimp and a liar; and Paul was a serial killer."
Click here to read more.
SOURCE: Christian Post, Jackson Elliott